Is sustainable Building Information Modeling (BIM) truly a leading trend in the modern Architecture, Engineering and Construction (AEC) industry? This question has probably come up with industry colleagues, but have you ever been sure of the answer? In this article, we will delve into how BIM improves sustainability.
Before we fully cover the topic, we will first briefly review the concept of sustainability, as it is often used but not always well understood.
Sustainability is about using resources without compromising future generations. It is about finding new ways of living and succeeding that do not result in environmental deterioration.
And when linking sustainability to the construction industry, one major area of focus is the performance of structures in order to minimize environmental impacts and maximize economic benefits.
Unfortunately, the construction industry is moving relatively slowly, leading to multiple obstacles that need to be addressed, but this is where BIM enters the scene to create real opportunities for architects, engineers and contractors to shape a better world.
Based on the above definitions and purposes, we will now begin to have a better understanding of how BIM relates to the environment.
Simply put, the goal is to bring the expertise of all specialists to co-build faster, healthier and at a lower cost, while providing long-term benefits to users and minimizing construction's environmental impact.
There are many ways BIM can be used to improve sustainability. Here are a few highlights on how BIM can contribute to a greener future:
BIM makes it possible to anticipate problems by recognizing the behavior of a building even before it is constructed. The designer can create energy-efficient buildings with a healthy indoor climate, increase the productivity of future users and minimize the costs of possible changes in later phases of the project. And afterwards, BIM can monitor and verify that everything is working as planned.
BIM can detect crashes early in the project, minimizing damage-control costs and providing safer conditions for builders.
BIM enables parties to simultaneously coordinate cost planning, design, construction and production. This minimizes waste, prevents over-ordering, and preserves natural resources.
BIM improves energy efficiency by identifying areas to reduce consumption. This can also relate to how BIM can be used to optimize the daylighting of a building. By simulating different window arrangements and orientations, BIM can help find the configuration that supports the most daylight while minimizing solar heat gain.
BIM can also help you select building materials with a lower environmental impact. By evaluating the embodied energy and global warming potential of different materials, BIM can help choose products with a smaller environmental footprint.
BIM can be used to evaluate the feasibility of renewable energy systems. It can help determine whether a particular site is suitable for solar panels or wind turbines by modeling factors such as solar exposure, wind speed and shading.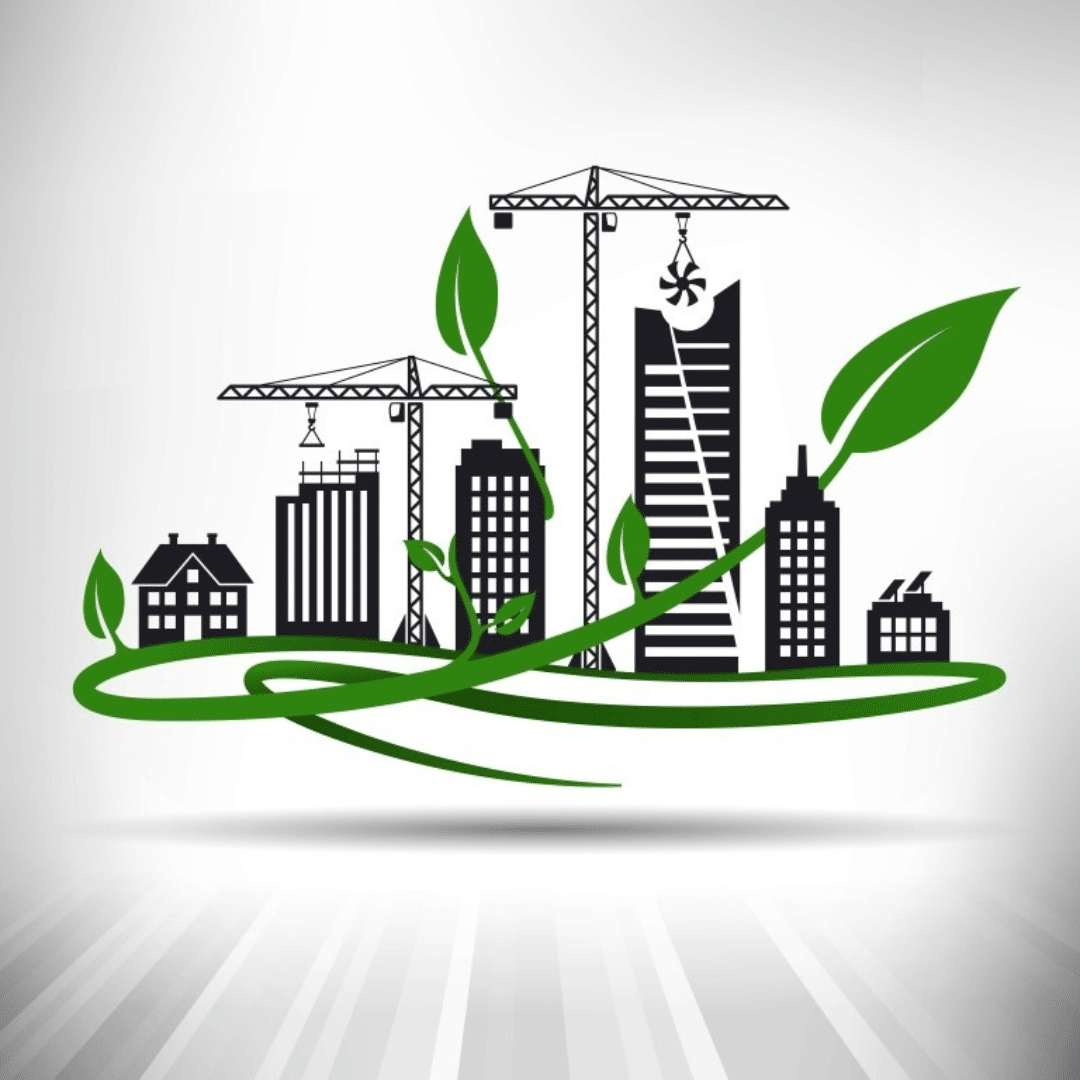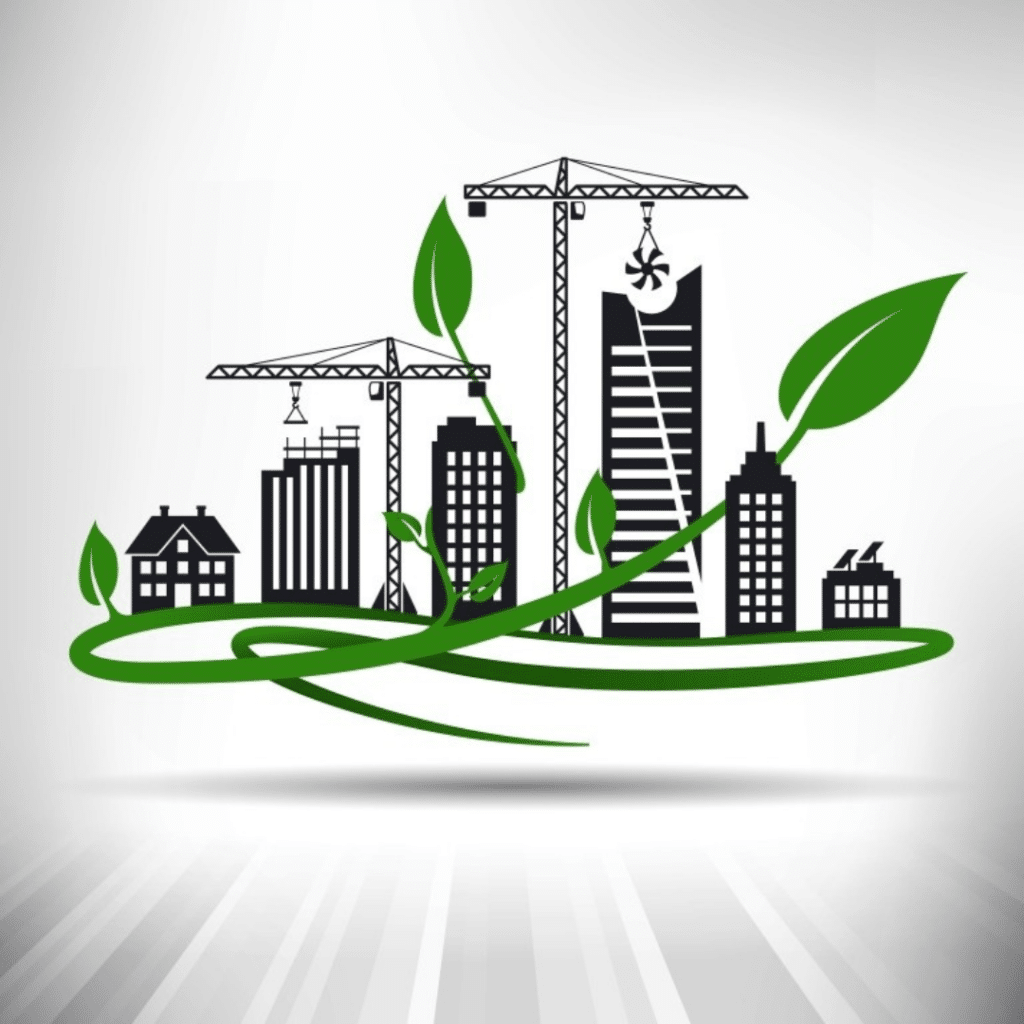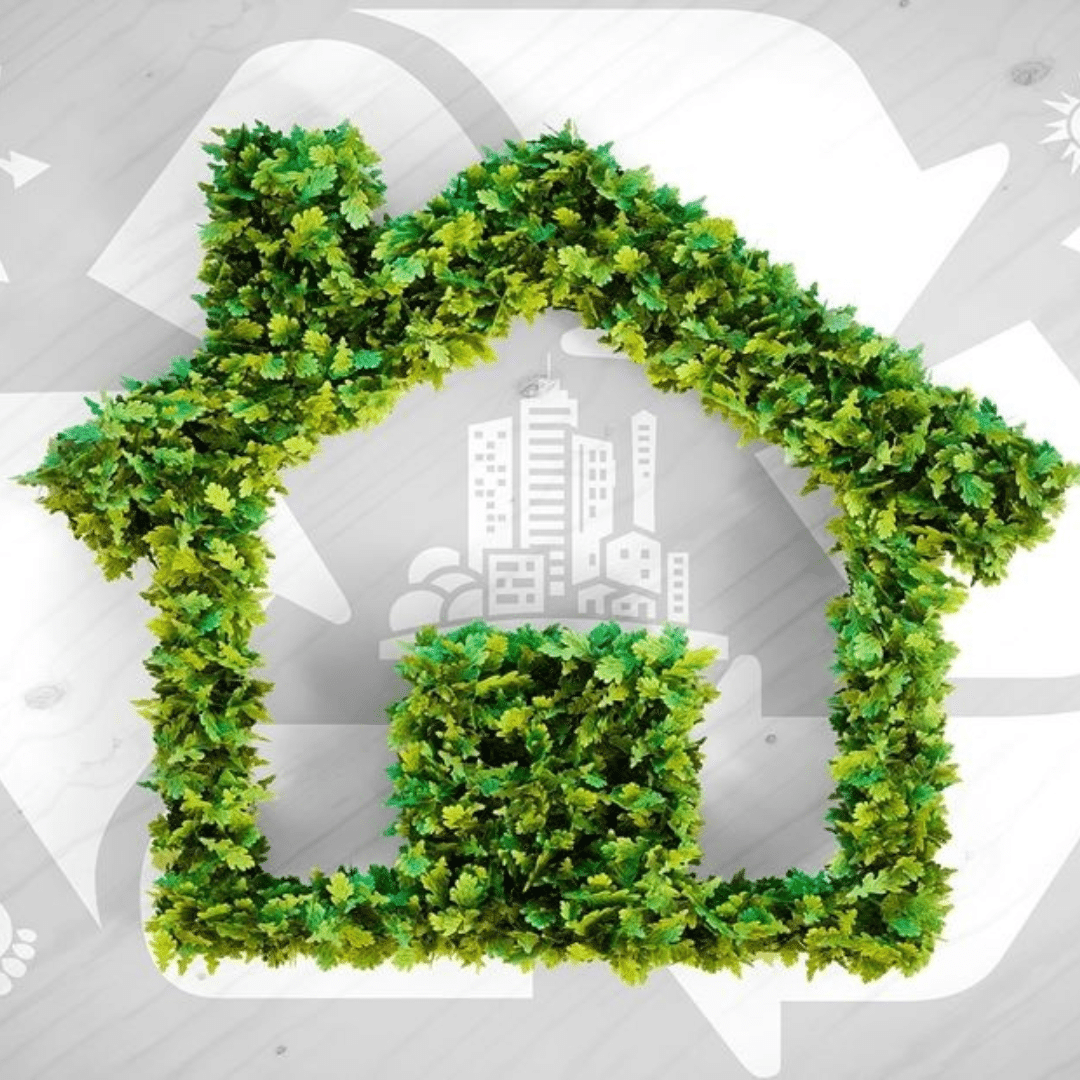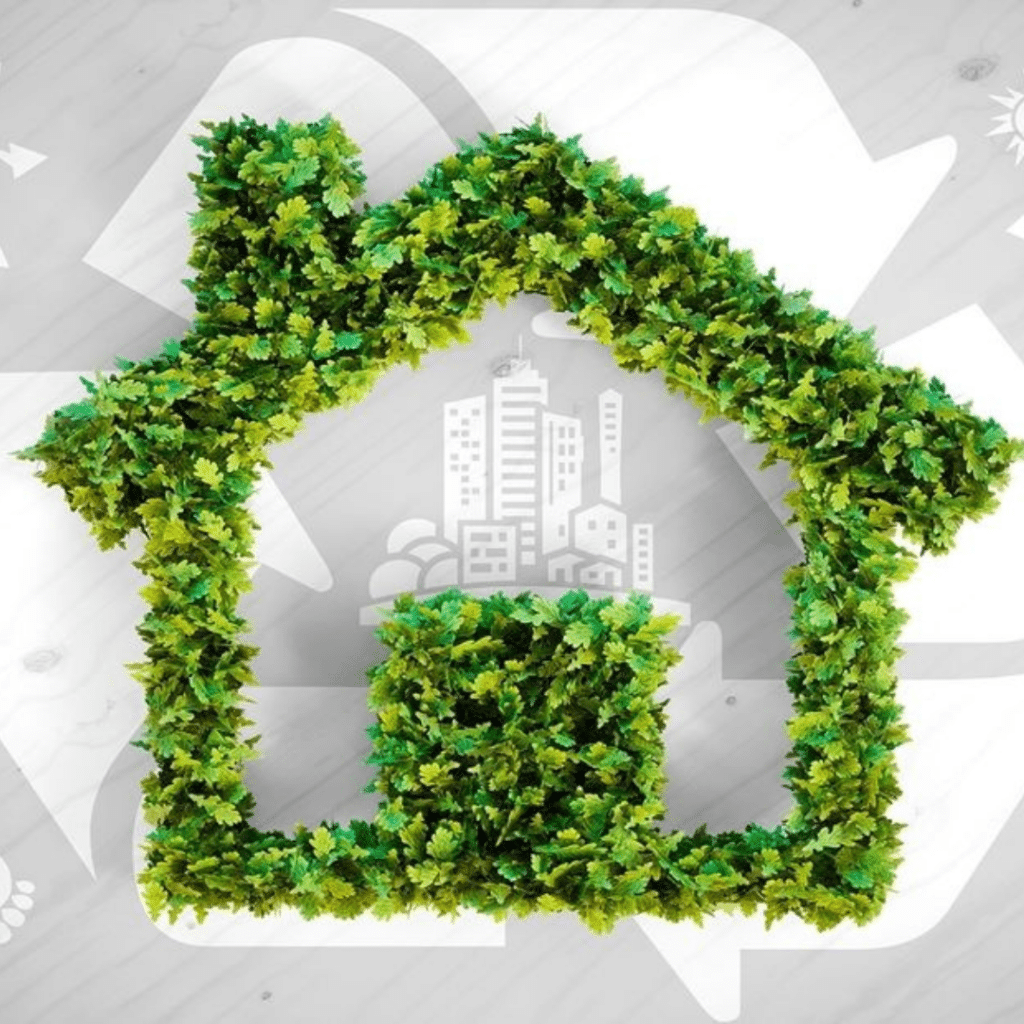 Whenever working with sustainability, whatever the discipline, it is important to approach the issue globally and make sure that all participants are on the same page when it comes to common goals.
Some tips and tricks or tools that we at ENG are committed to help with are through two of our in-house developed products: SirVey and Field Genie.
SirVey, our latest release, makes laser scanning easier by connecting you with the nearest, best pre-qualified laser scanning provider you can trust. So, at the end of the day, we help minimize your carbon footprint by minimizing costs and unnecessary travel.
Then, there is Field Genie, our Virtual BIM assistant. This tool handles the drawings, making sure that everything is up to date, which is the key to project success. This way, additional costs and rework can be avoided.
Sustainability is on everyone's lips these days. The construction sector is a top contributor to climate change, but BIM can identify areas to improve. That's a big step toward a more sustainable future.
ENG
For more information, contact us!
E-mail: eng@engbim.com
Call us: (949) 340-6924