Welcome back to the second part of our article series, where we continue our exploration of building a greener future in the construction industry. In the previous installment, we highlighted the urgent need to "build" green initiatives and introduced the concept of sustainable construction. Now, we will delve deeper into key strategies that hold the potential to revolutionize the construction ecosystem and make sustainability initiatives a natural and intuitive part of decision-making.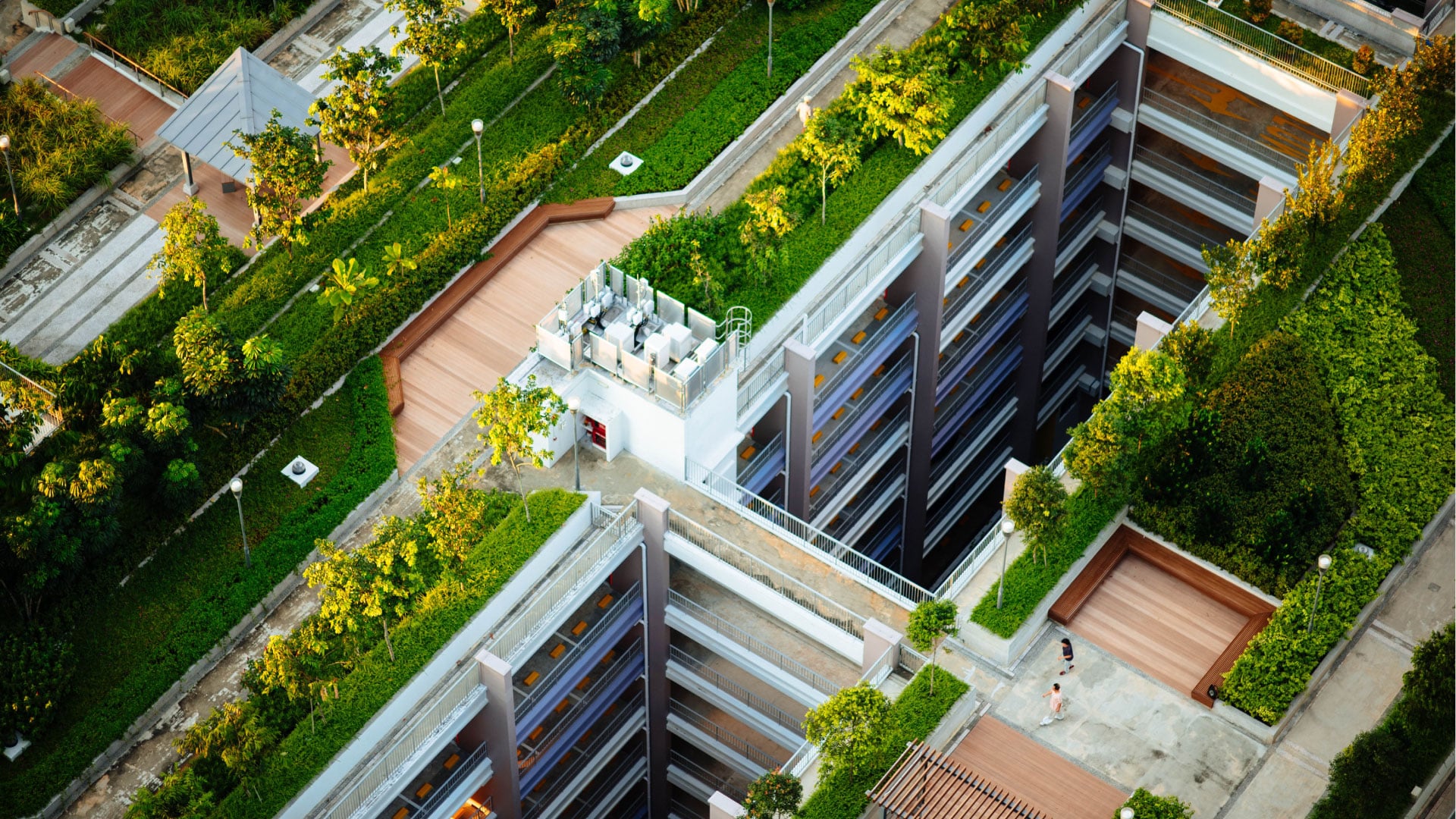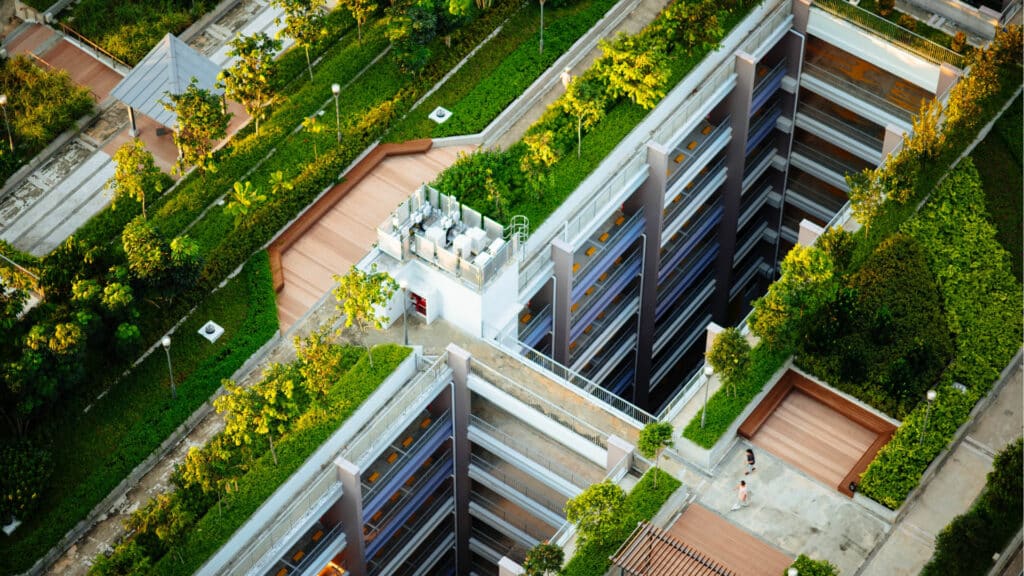 Building a greener future: Construction decision makers hold the key
The population in the United States is estimated to grow by 42% between 2010 and 2050. This means additional housing, hospitals, airports, highways, power and telecommunication grids. We know we can't hold back infrastructural expansion, but we can minimize its impact. We must move away from a take-make-waste linear mindset and move towards a reduce-recycle-regenerate
circular way of life. The entire construction ecosystem must evolve, and that can only happen when sustainability initiatives become intuitive rather than an afterthought.
Energy-efficient design
In the design phase, the estimated carbon footprint of a building can be determined. By applying energy-efficient architecture principles to shape, size, floor plan, and insulation, you can dramatically reduce the GHG emissions of a structure. For instance, designs that take the natural sun path into consideration will help reduce power and heating bills. Greywater plumbing systems, solar panels, optimally installed HVAC systems, and green roofs are other ideas worth implementing to minimize emissions, energy consumption, and waste.
Sustainable raw materials
Nearly 11% of CO2 emissions by the construction sector can be attributed to the manufacturing of materials like steel, cement, and glass. And if concrete were a country, it would be the third
highest CO2 emitter globally, accounting for 7% of global emissions. Thankfully, there is a sustainable solution for every requirement. With new technologies, designers and builders can choose from a wide array of renewable and recyclable alternatives like Green Concrete, Glasscrete, Hempcrete, Timbercrete, Composite Cement, Ferrock, Bamboo, and Wool Insulation.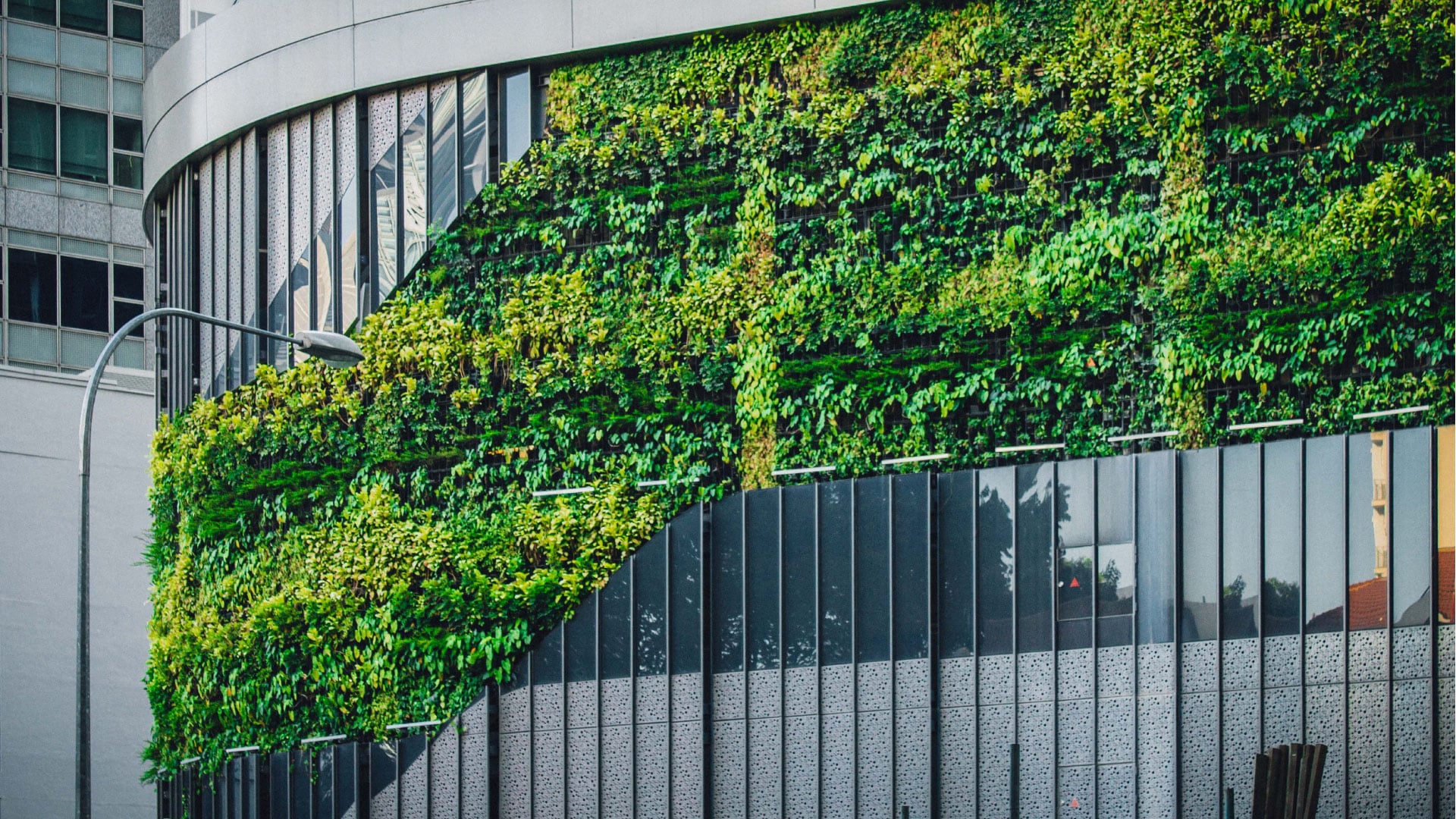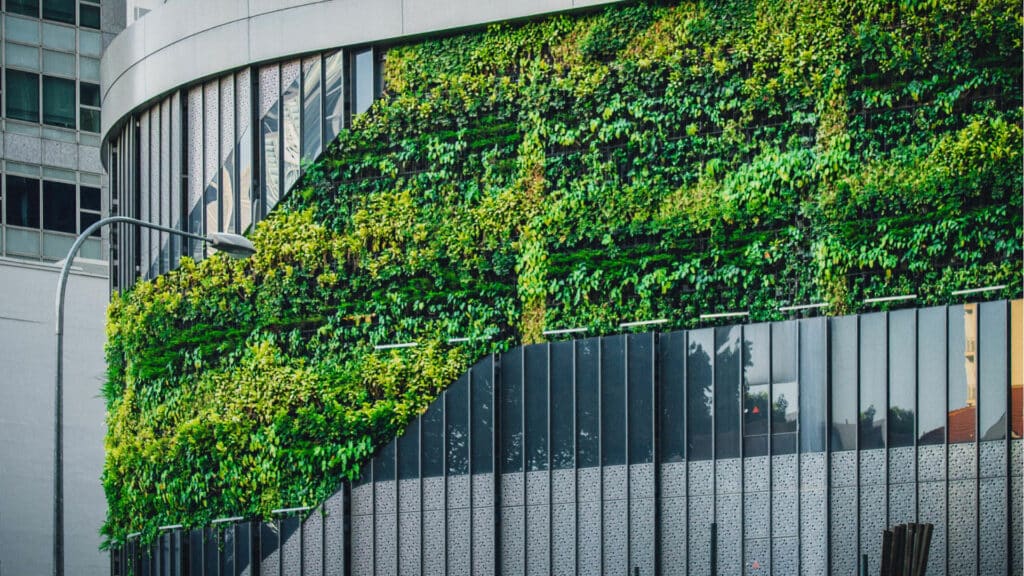 Lean construction methods
Lean and Sustainable construction practices are closely related. Both target minimizing waste through the efficient use of resources.
In lean construction, consistency is key – ensuring the reliability of materials and workers. Fostering open communication enhances productivity along with reducing variability and waste. Take, for example, 'pull planning' – a popular lean technique that relies on the collaboration of all key stakeholders to come up with a well-defined workflow. It ensures a higher involvement from workers, prevents material wastage, and facilitates on-time project delivery.
Embracing innovative technologies – BIM
Building Information Modeling (BIM) is one such technology that has proven to be a valuable asset in enhancing sustainability. From the very first steps of the design and planning phase, BIM can aid in selecting environmentally conscious materials and removing inefficiencies, optimizing for resilience and energy consumption. As we move through the pre-construction phase, BIM continues to play a critical role in ensuring that projects remain on schedule and within budget. In the upcoming articles, we will delve deeper into the numerous ways BIM can bolster sustainability throughout every phase of a project's lifecycle. Stay tuned for insights and inspiration on how to create sustainable infrastructure that will benefit both current and future generations.
Sustainability in construction is good for the planet and for business
Companies across every industry are committing to sustainability, net zero, and decarbonization because it's necessary for the future and great for their bottom line. Applying energy-efficient
design principles, using renewable raw materials, and optimizing processes are all cost-effective moves in the long run. The construction sector has occupied the hot seat in the climate crisis for far too long. It's time we change that by adopting a sustainability-focused mindset in our everyday choices at work and home.