BIM coordination is not only about federating models, but also about the collaboration between the GC, trade, and design teams during weekly coordination meetings. If led poorly, this whole BIM coordination process can drag on forever and frustrate stakeholders.
We thought it would be a good idea to interview a group of very experienced BIM coordinators at ENG on what they think would make BIM coordination meetings effective. These interviewees are often praised for their skills in leading BIM coordination processes. We gathered some remarkably interesting practical tips;
Establish a roadmap, an agenda, and a list of "problems" to be addressed during a meeting. You cannot fix everything in one meeting, it is better to keep expectations realistic and organize the steps to be taken. Sometimes it's better not to try to resolve issues during the meeting. Time is better spent deciding whose responsibility it is to resolve it.
Choose the right people to be present at the meeting. Not everyone gets invited to the party. It may seem to mean, that limiting the number of participants in a meeting can ensure that everyone is actively engaged, which makes for a more productive meeting.
Set a time limit. Some of our interviewees never let meetings go over an hour. Others were a little more relaxed, allowing 1.5 to a maximum of 2 hours.
Keep reviewing the coordination calendar. Review intermediate deadlines and remind people what the next week or two will look like. The weekly workflow is just as important as the big picture.
Attend to high-priority issues, but not exclusively. Yes, it is important to take care of priority issues. However, if you only take care of them, you will end up discussing the same issues week after week and leaving others that may be relevant unresolved.
Assign responsibilities to specific people in meetings so that it is clear who is responsible. "What belongs to everyone belongs to no one" can lead to a backlog of meetings.
Ask meeting participants to set their own deadlines when assigning live topics. All interviewees agreed that getting people to say when they will solve problems is more effective than telling them. It is much easier to hold someone accountable for their own deadline.
Pay attention to what works and what does not. Take note of what does not work well in your meetings and adjust it to improve it. Change it until you find something that works.
Address individual problems privately. Talk to anyone lagging or lacking enthusiasm 1-1 instead of publicly shaming them.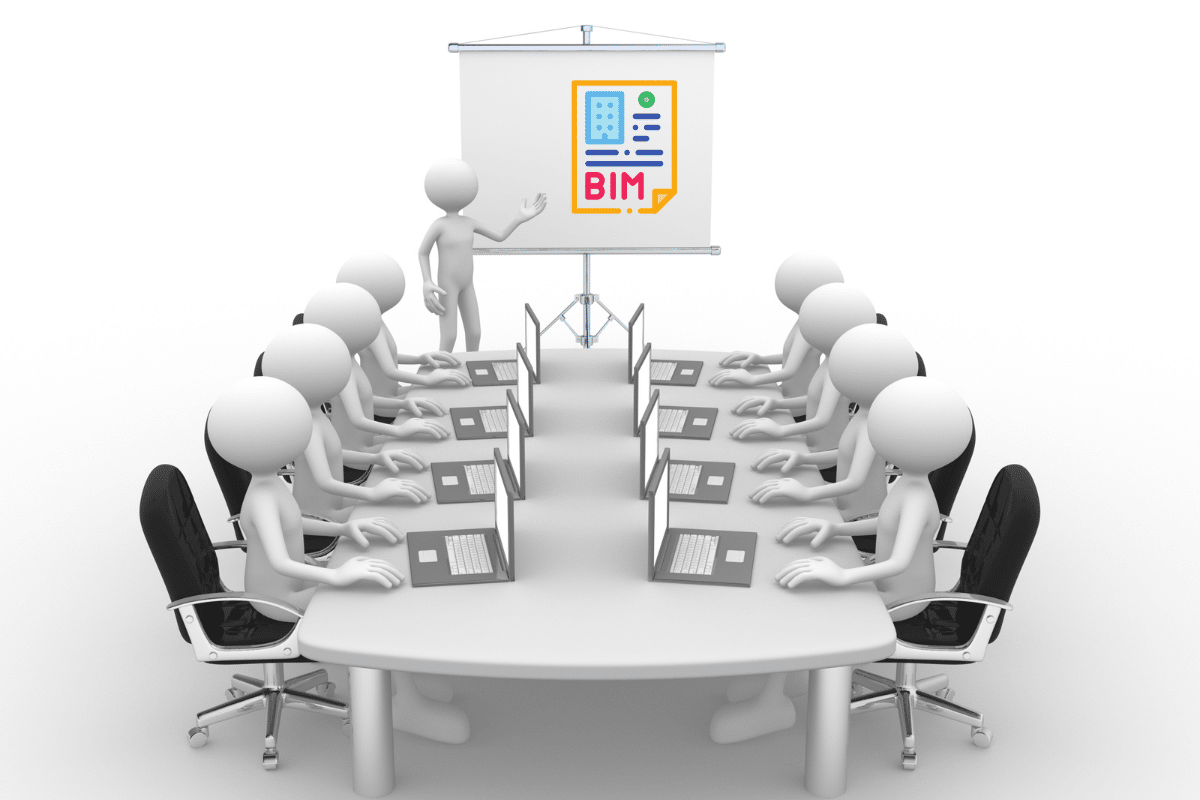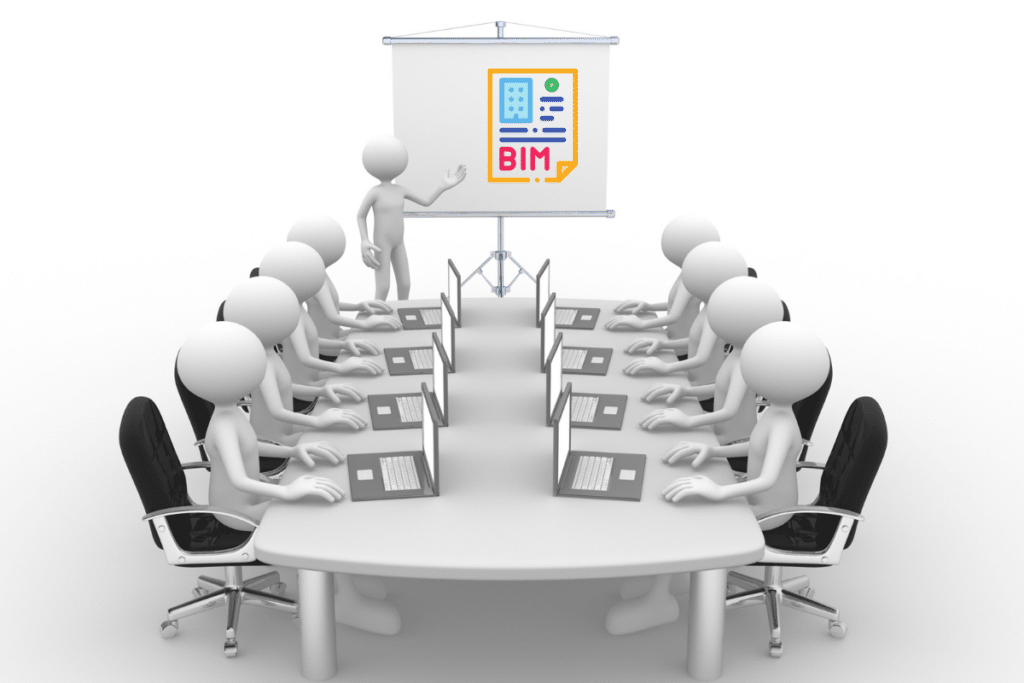 We realize that it is not always possible to do things exactly as you would like on every project… But here we have mentioned some strategies that will help minimize frustration when it comes to having effective BIM coordination meetings.
To keep reading about this topic we recommend you to read the following blogs:
ENG
For more information, contact us!
E-mail: eng@engbim.com
Call us: (949) 340-6924