A few years ago, I wrote an article on this subject, and although with the pandemic the same ideas remain, I would like to add a few thoughts to it, based on the countless successful and unsuccessful AEC business models I have seen over these years.
There is no "one-size-fits-all" answer. It's not the same situation if you are an Architect, an Engineer, a General Contractor or an MEP contractor, an Owner, a small or a large firm, if you prefabricate internally or not, and so on.
Let's go over some scenarios: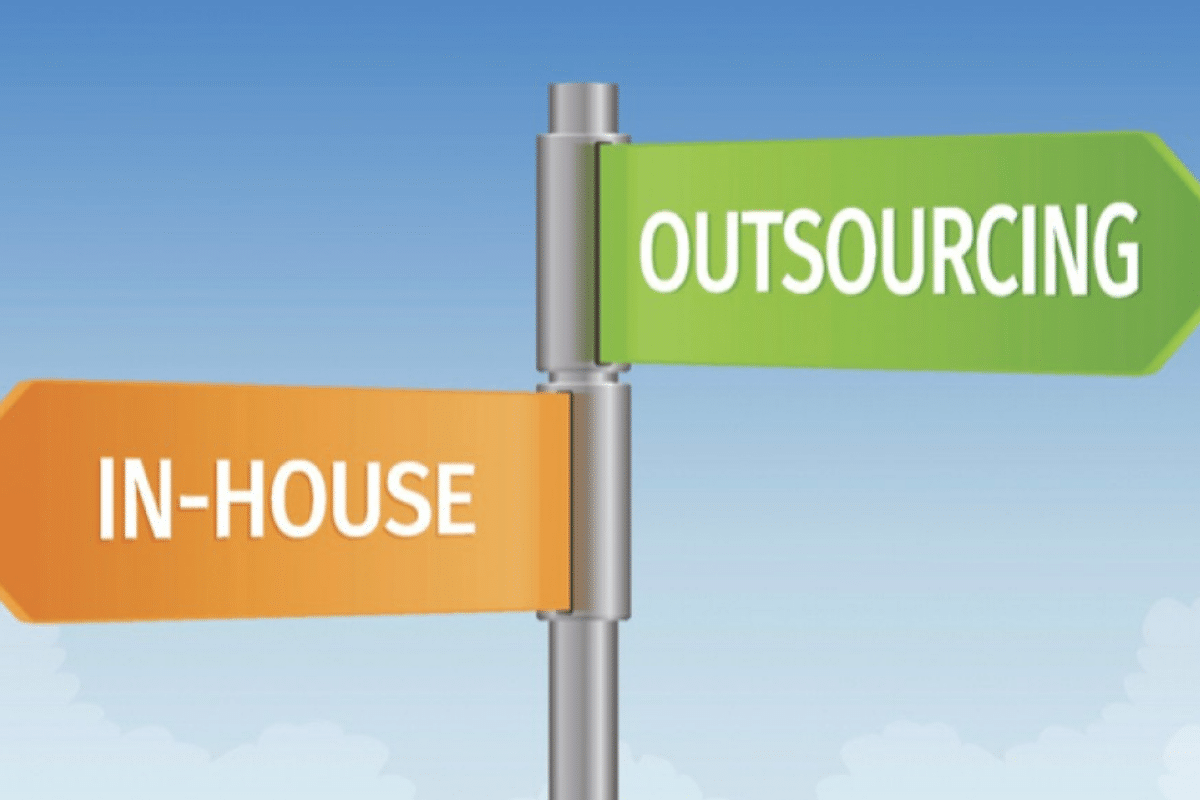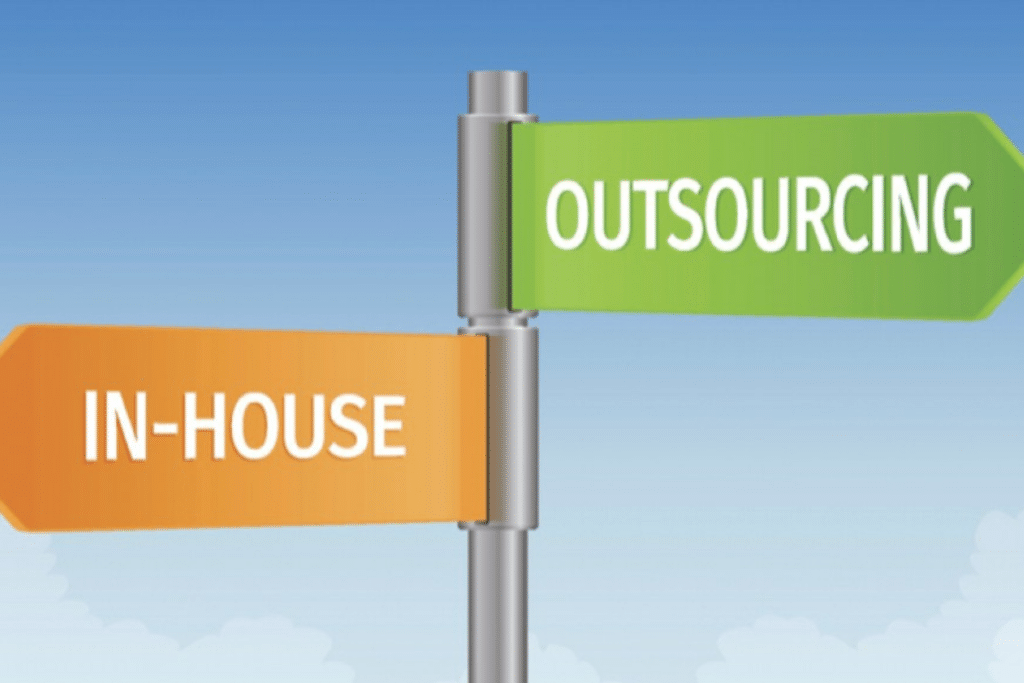 For instance, if you are a rather small MEP contractor that does not prefabricate out of BIM outputs, and you are just complying with eventual BIM requirements, then you are better off finding the right BIM outsourcing partner to outsource it all.
If instead, you are a medium to large-sized MEP contractor that deals with complex projects, you will probably not only include VDC on your jobs because of a requirement but because to stay competitive, it's better to prefabricate as much as you possibly can. In this case, it's more frequent seeing a strong in-house VDC team, or at least a strong VDC/BIM manager that is in close contact with the field and shop foreman. However, you will find yourself very quickly with BIM modeling bandwidth issues. You can solve this situation by hiring a BIM outsourcing company. Nevertheless, for the partnership to be successful, it MUST be a company with some solid experience and deep construction understanding. So, in this scenario, it is healthier to combine some in-house capabilities with a BIM partner.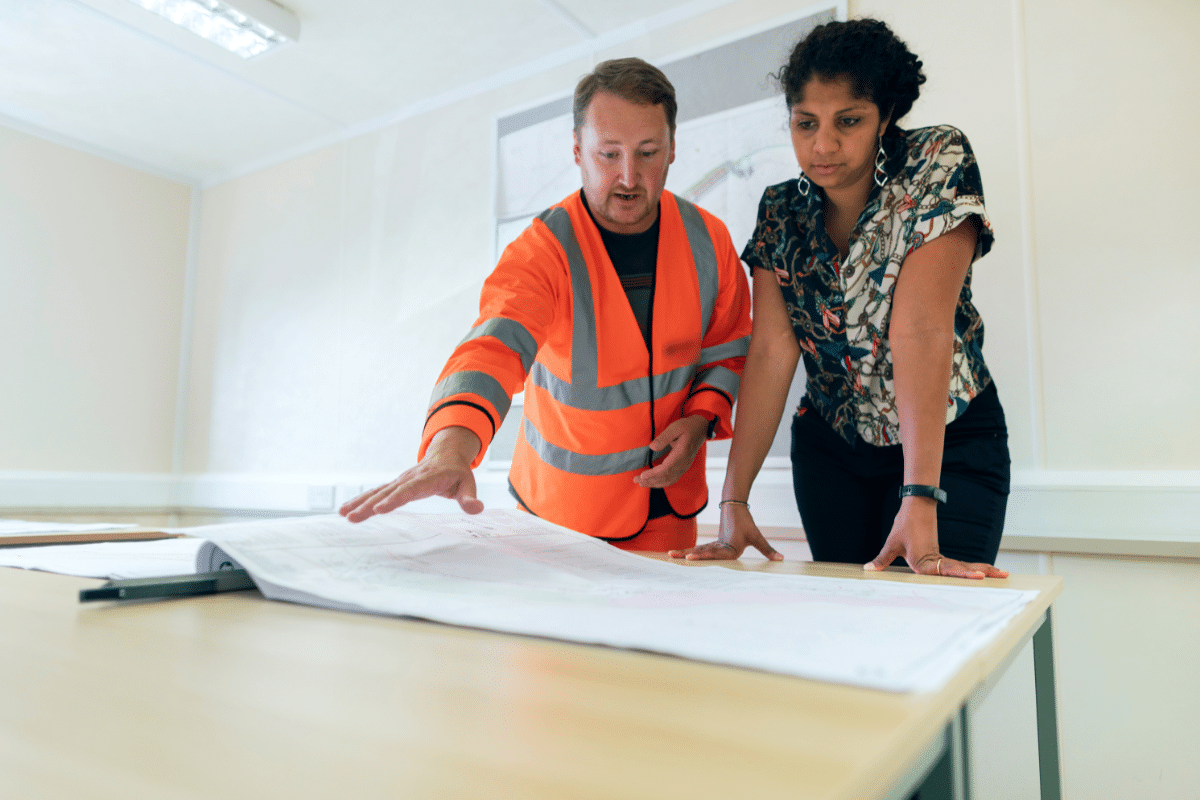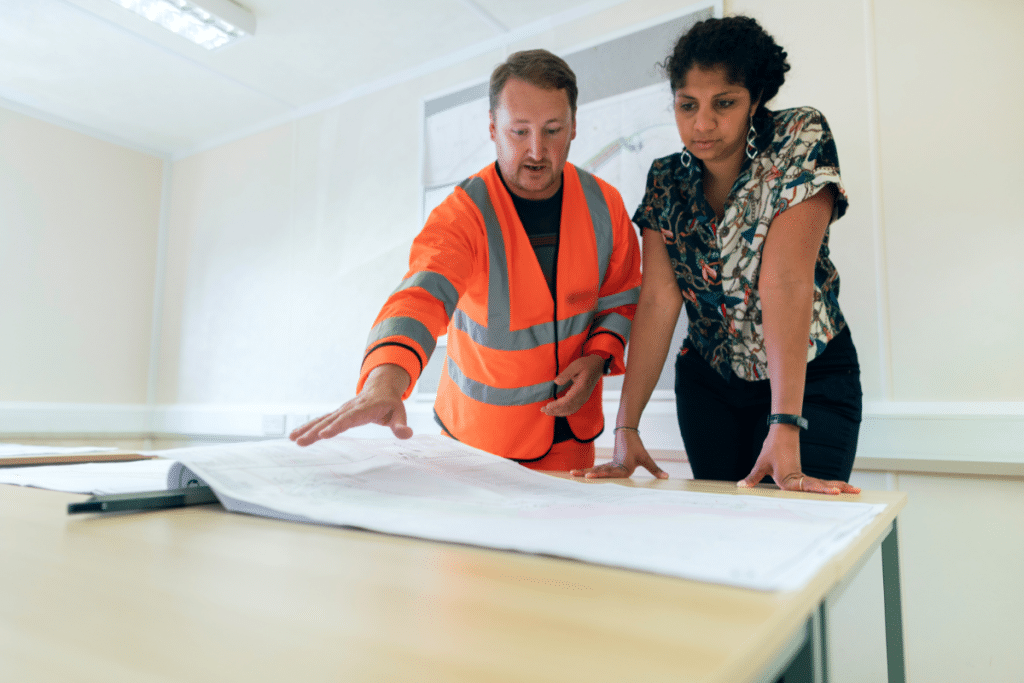 Another example is with A/E firms. Since BIM should be an intrinsic part of your project development process, you will need to either work with in-house BIM savvy designers only or, if you like flexibility, to be able to take on more work. The best advice I can give is to blend in-house with outsourced teams.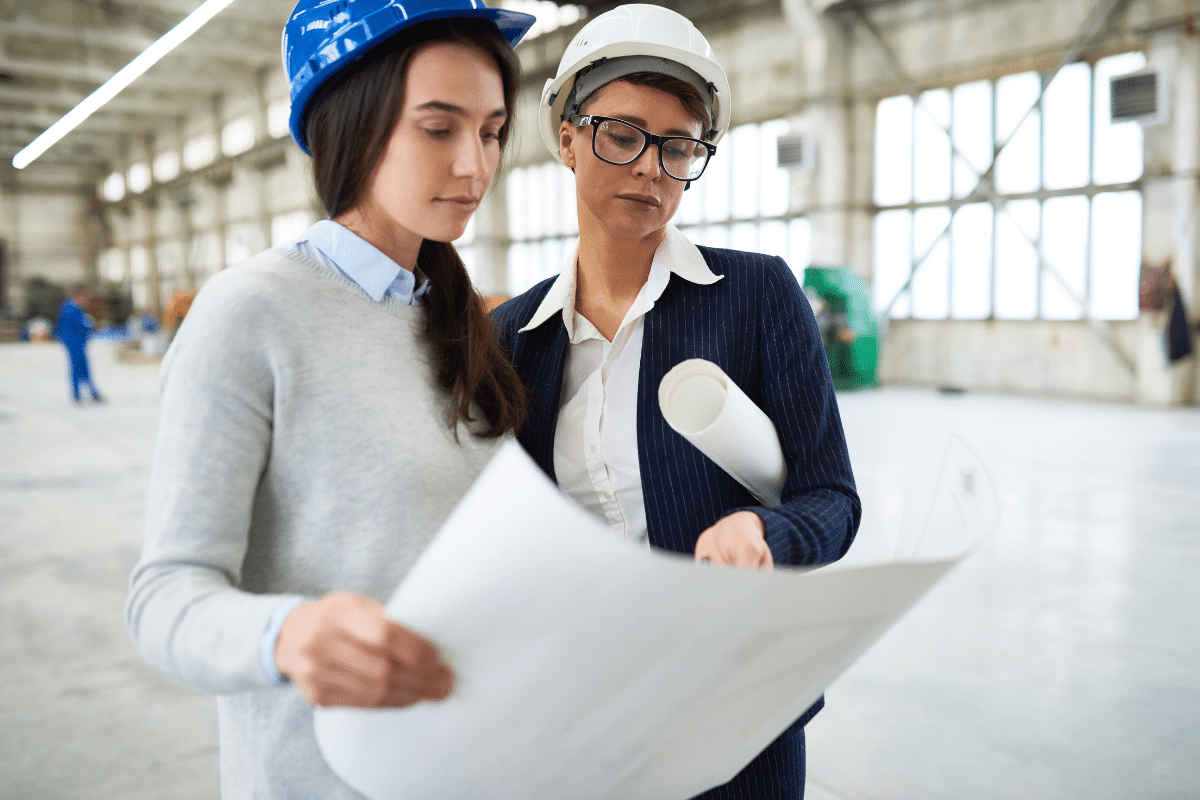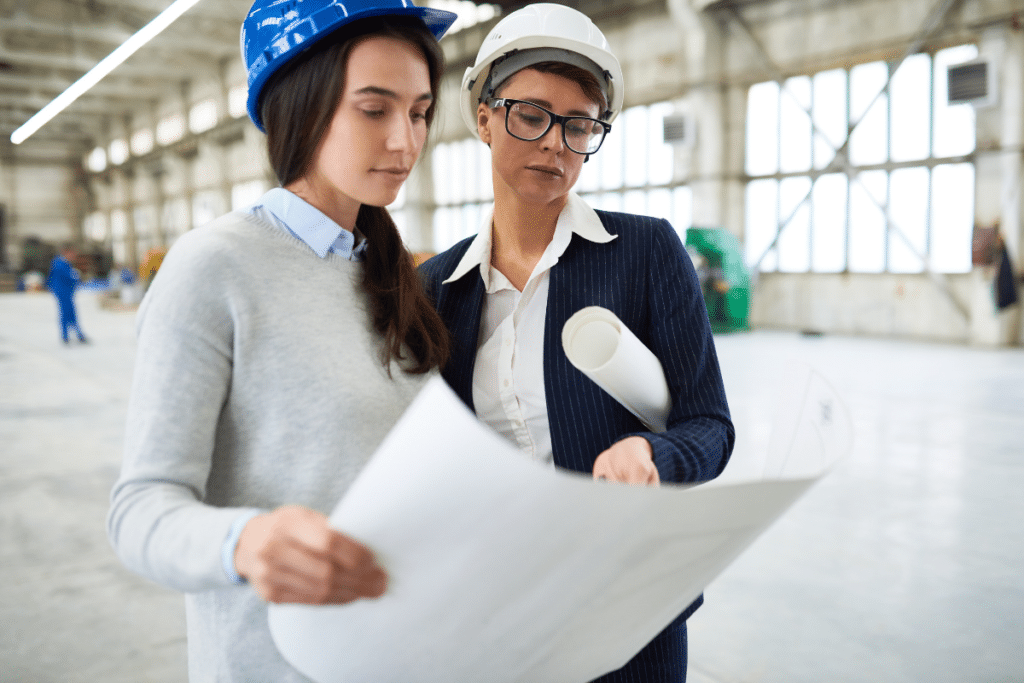 It is easy to talk about building a strong in-house team, but the reality is that today it is very hard to find and retain qualified BIMers. On the bright side, there are lot more BIM companies out there, ready to help the AEC community to deliver the work. The most challenging part is to find THE VDC partner that has the right experience and the right company structure. One of the most typical reasons why many firms fail at this is choosing the "wrong" partner for their outsourcing strategy. And then they blame outsourcing as the cause of failure instead of attributing it to the actual reason: wrong selection.
The fact that the pandemic forced most people to work from home created a very interesting effect; in-house employees and outsourced personnel were placed in the same playing field, where the BIM outsourced modelers had the advantage of already being trained in working remotely. The pandemic required AEC firms to think that remote work is possible, and it can even run very smoothly, especially with platforms like BIM 360.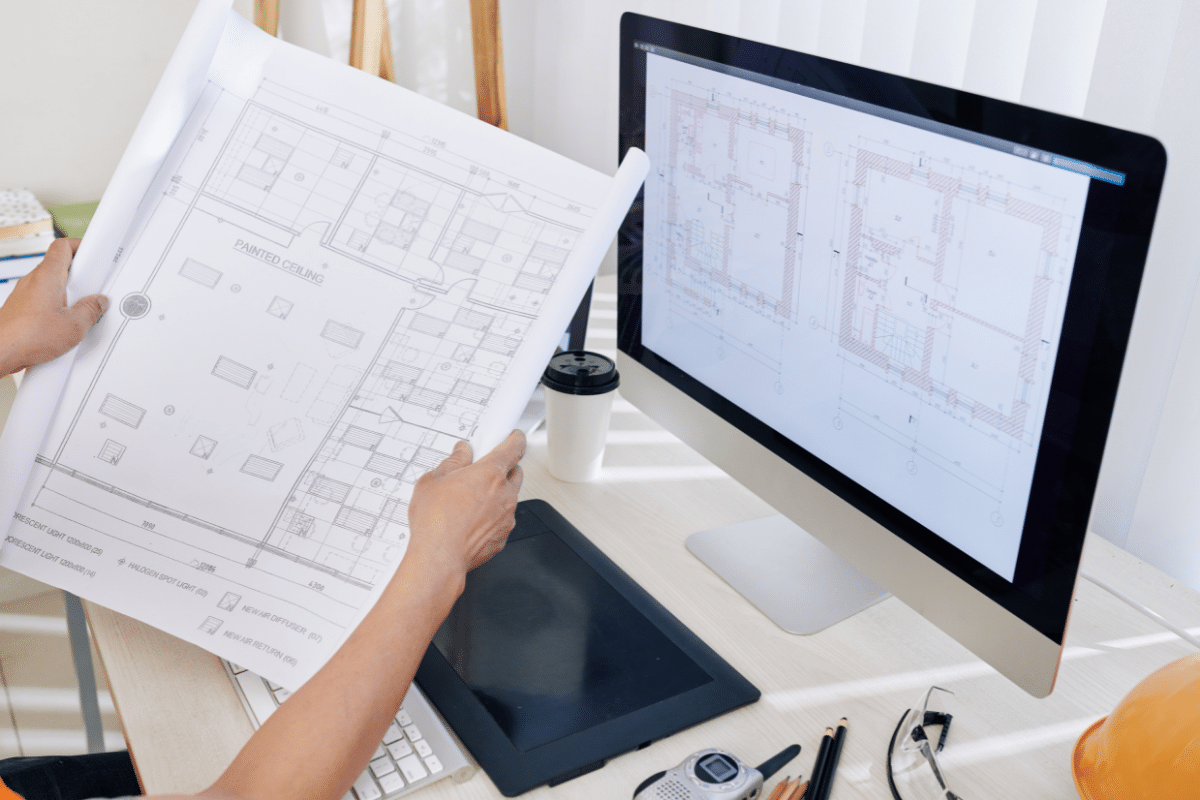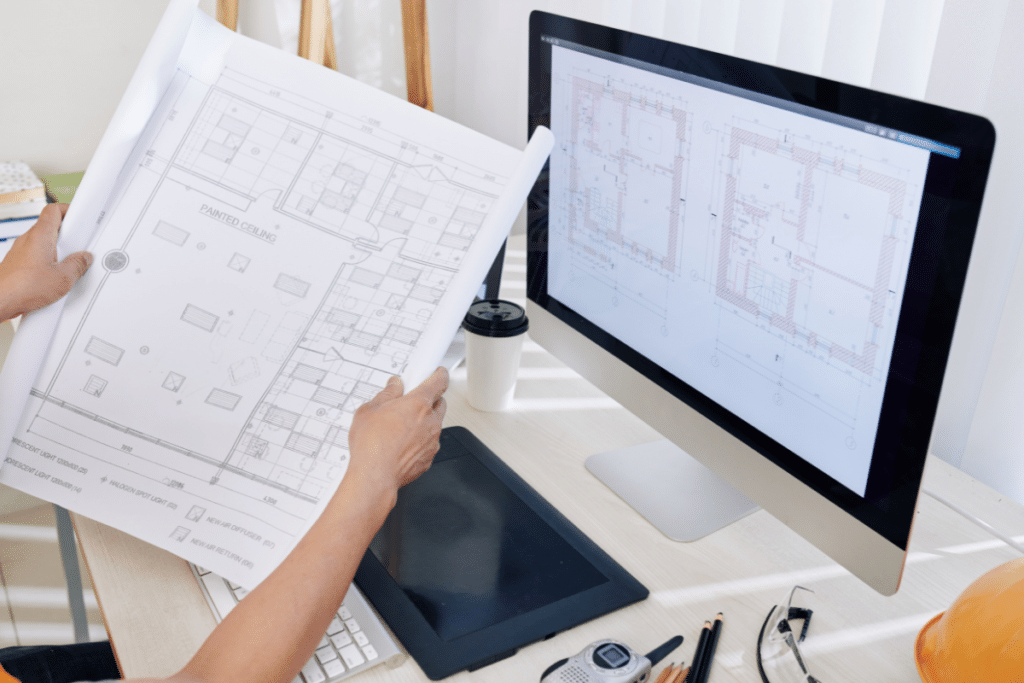 But what about the question "BIM In-house VS BIM Outsource"? When I wrote it a few years ago, I thought: "Is this even the right question?" But today, I'd change the approach a little bit. The way I see things, the right question you should ask yourself as an AEC firm is "What kind of BIM outsourcing strategy works best for me?".