Over the years, there have been more and more myths related to Building Information Modeling. Today we will focus on breaking down the most common BIM misconceptions. 
Oftentimes BIM misconceptions and false assumptions can cause many doubts that might lead to big mistakes when making strategic decisions.
They may sound basic to some readers, but it is critical to clear up some of these misbeliefs in order to allow BIM technology to keep expanding and help more projects to be designed and built more efficiently. With proper knowledge and information, popular misinterpretations can be refuted, and the journey towards digitization of the AEC Industry can seamlessly move forward.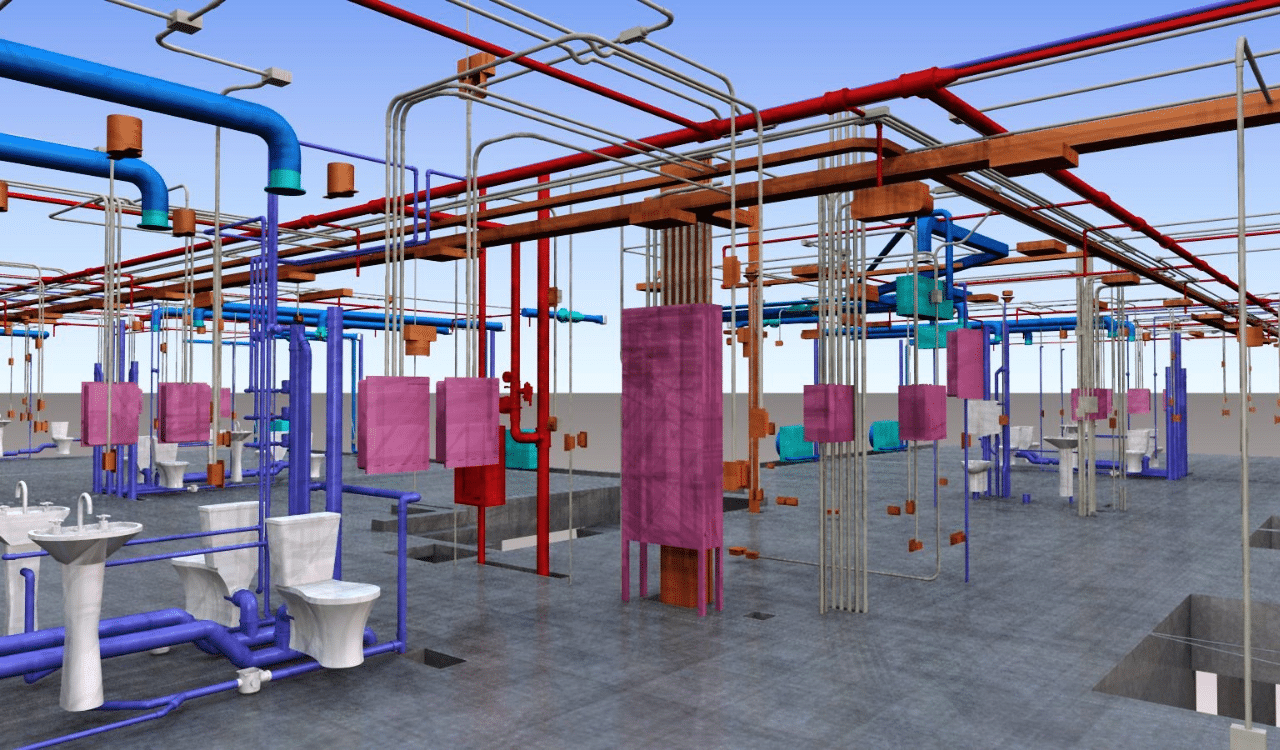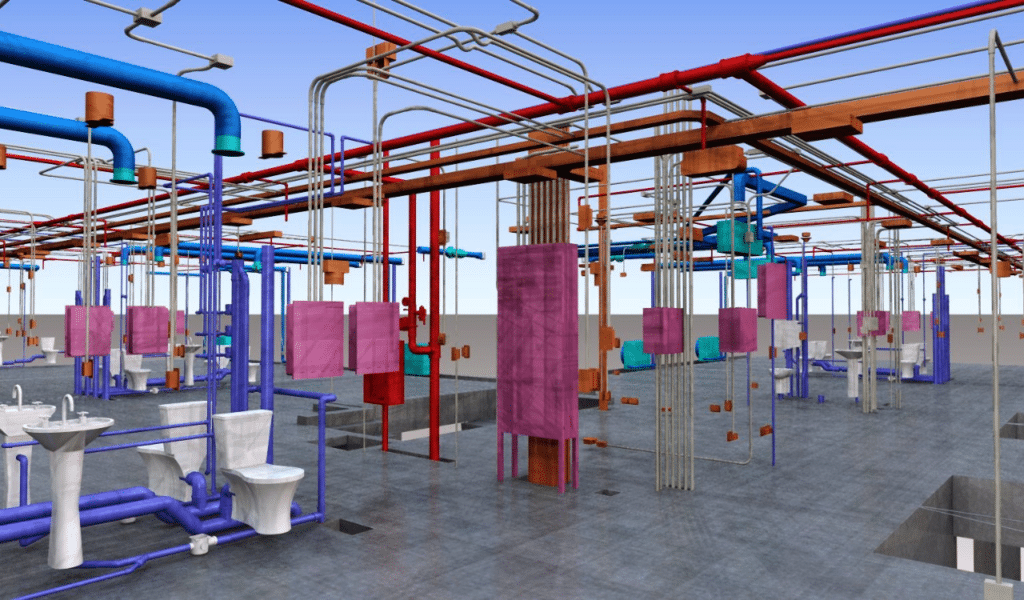 1#Misconception: BIM is just a Software
BIM is more than "just software". It is a collaborative process that increases a more cooperative way of working and makes information easily accessible to everyone working on a construction project. Simply put, BIM cannot be installed because it is a process.
Various software can be used in BIM but, even though the software is important, the real secret relies in how it is implemented, which is what takes BIM to the next level.
2#Misconception: BIM is only applicable for big scale projects
BIM should not be restricted just to large and complex projects. When investing in BIM, it can seem like a big commitment for smaller jobs, which sometimes makes them hold back from taking advantage of this technology. But even smaller projects must comply with government regulations.
Maybe, you need to adjust the BIM uses to what brings real value to a simpler project. Facts are: BIM will improve workflows, increase collaboration, enhance planning, which means that implementing Building Information Modeling will lead to cost and time savings regardless of the project scale and complexity.
3#Misconception: BIM is like CAD but 3D
Although 3D geometry modeling is the most recognized component of BIM and one of the key parts of the concept, it is only a small aspect of a comprehensive process. Beyond visual representation, BIM models have intelligence, each component relates to another and contains a great amount of information that will be leveraged when planning, designing, building or managing buildings.
Specifically, each element of a BIM model contains individual properties such as model number, material, characteristics, cost, etc. This information comes in handy for certain aspects such as collision detection, quantity take-offs, cost estimation and building maintenance.
All graphical data works with non-graphical information that can be contained in a shared digital space known as the Common Data Environment (CDE) where both graphical and non-graphical data is used to generate data-rich models.
BIM technology is a formidable tool for managing data and information throughout the whole lifecycle of a facility or a building. It involves processes, technologies, and people. To say it is only 3D is only seeing the tip of the iceberg.
4#Misconception: Implementing BIM is expensive
This myth is not entirely false, specifically in those cases where BIM requirements are excessive. Many times, we have come across BIM specifications that require modeling everything to a LOD 400 or 500, and the required BIM uses are 3D coordination, 4D, 5D, 6D and 7D. Instead of focusing only on, let's say, 3D coordination and quantity takeoffs. So, if the BIM uses and development levels are kept to what is practically really necessary in each specific case, the ROI will always be positive.   
On the other hand, like with any new technology, it is certainly true that firms would have to face the initial costs of training, equipment and software at the beginning. But there are ways around it, like hiring a BIM Company to support their projects, which will minimize the initial investment.
When evaluating if BIMing a project is expensive, you should ask yourself how expensive is it not to BIM it.
5#Misconception: BIM is a buzz word, and it will soon be obsolete
BIM is clearly here to stay. As it was with CAD replacing hand drawings. The proof is that it has already exceeded by far the critical mass adoption, more than 75% of AEC companies use BIM to some extent.
The AEC Industry is going through a digital transformation, trending to Digital Twining, and this means data rich models are a must. 
Additionally, the Construction Industry is trying to prefabricate more and more to get the productivity improvements of industrialized processes. Contractors that are not prefabricating have little chance to compete with those that are, especially on complex projects. And prefabrication without BIM is almost unthinkable.
In short, it is vitally important to be aware of BIM implementation misconceptions, as they distort the benefits and advantages, which abundantly exceed the disadvantages. It is really necessary not to fall into the trap of using these myths as excuses. By now, it has clearly been proven that building virtually before building in real life brings huge cost and time savings.
ENG
For more information, contact us!
E-mail: eng@engbim.com
Call us: (949) 340-6924