We all know that COVID-19 is a game-changer, and the effect on the economy is undeniable but with have to keep in mind that in the midst of every crisis, lies a great opportunity, and I do feel that we have a big one within the AEC industry. Many projects have been put on hold and others have been slowed down, and yet our clients are continuing with the VDC process and we are continuing modeling and coordinating, and for the first time in a while, we actually have time to do it! 🙂 and the best part is that every project we are doing now will be well-coordinated by the time they start again!
On top of that, the "extra time" is giving to some of our "LOD350" clients ways to explore how much more they can streamline their costs if we go to LOD400 models, we spool it all and they prefabricate lot more.​ So instead of using the crisis as a reason to just drop BIM, and "safe services fees" it leverages to a higher extent as a new opportunity to plan the job much better, to prefabricate lot more and "make a lot of money" at the end of the day.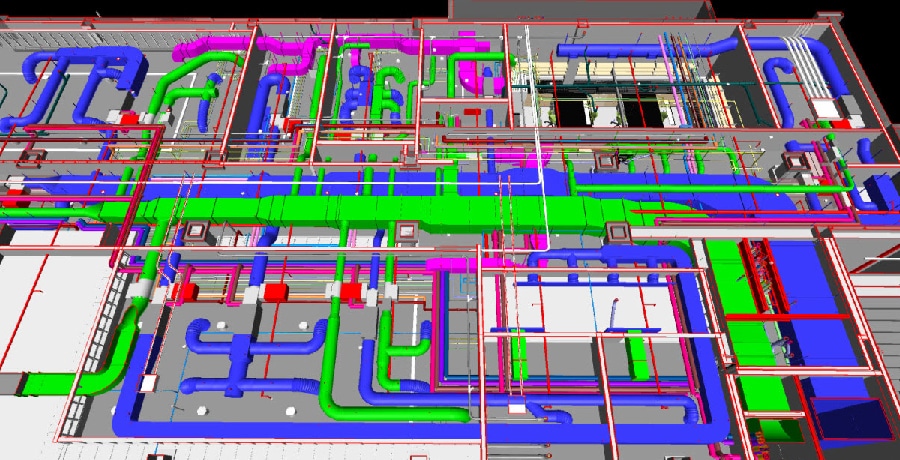 These contractors are an example of what every contractor should be doing, versus waiting for projects to restart and be again in the rat race where there is no time to plan properly. VDC is perhaps less than 0.2% of construction cost… is it worth to put it on hold?
Out of crises can emerge new and incredible opportunities, and this has become more real than ever. This is the perfect time to reflect and weigh up the pros and cons of everything we have been doing, mostly in a rush during the last couple of years of the "booming construction industry". Now we know there is a limit, life is more fragile than what we thought it was, so let´s give ourselves time to think, evaluate and design our plans for the future. We hope that these unprecedented times find us being better people when we get back to "normal", although we do not know yet what "normal" will look like.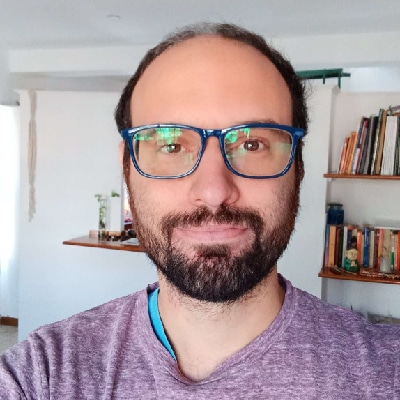 Ignacio Aguirre, Arch
BIM Coordinator
Call us: (949) 340-6924