Webinar: How to use Forge Viewer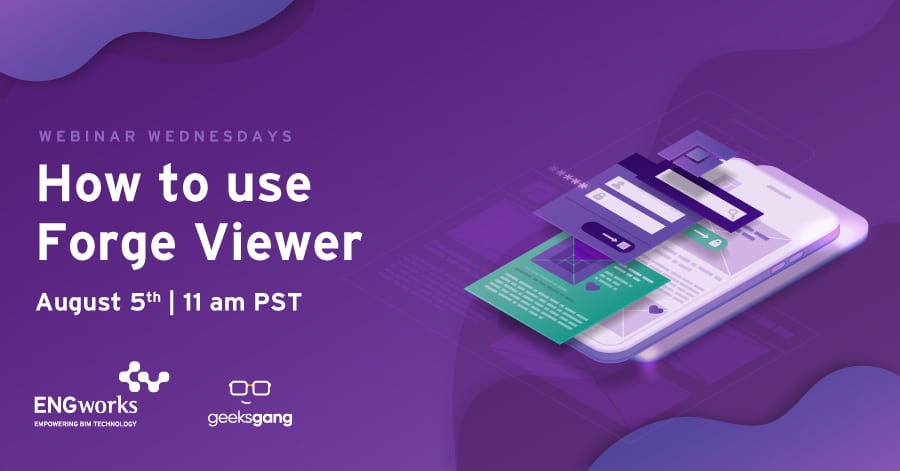 Learn how build a Forge Viewer step by step. In this webinar we'll guide you to implement an online Forge viewer to navigate your BIM 360 models.
You will learn how to:
Create a new Forge application
Create a simple nodejs Server
Access your BIM360 account with a 3-ledger token
View your BIM 360 models thru the Forge Viewer
Who can benefit from this new #WebinarWednesday's session?
BIM, VDC and Tech Managers or anyone interested in learning more about Forge.
---
Register here!