In recent years, the construction industry's use of Building Information Modeling (BIM) has experienced a surge in popularity due to its effectiveness in managing and coordinating complex building projects. One area where BIM has proven to be highly successful is in managing Mechanical, Electrical, and Plumbing (MEP) systems. We can better understand its advantages by analyzing the cost-benefit aspects of utilizing BIM for MEP systems in construction projects.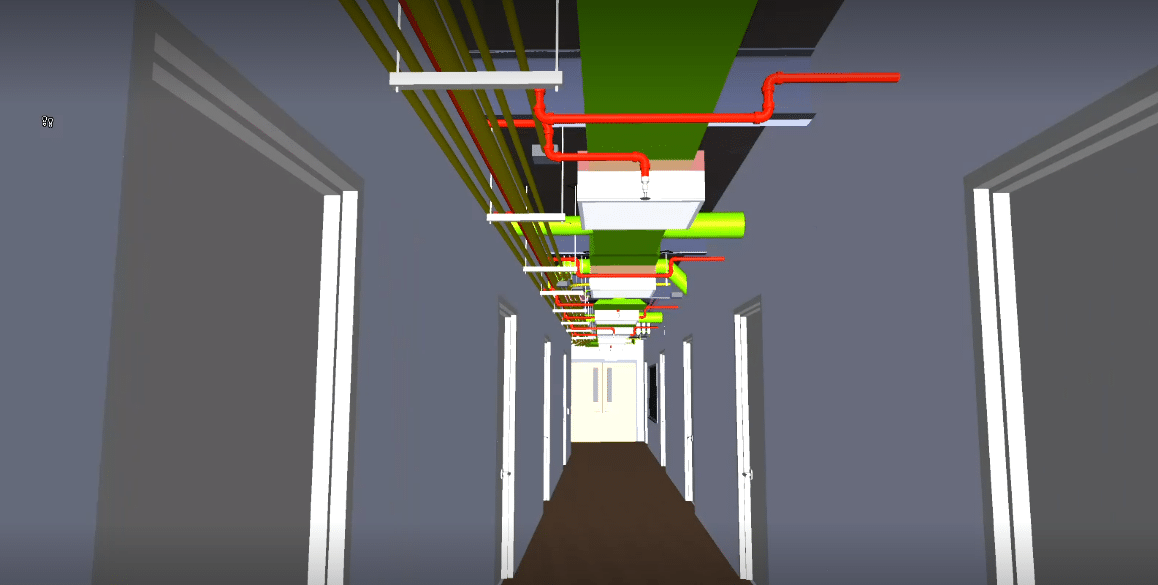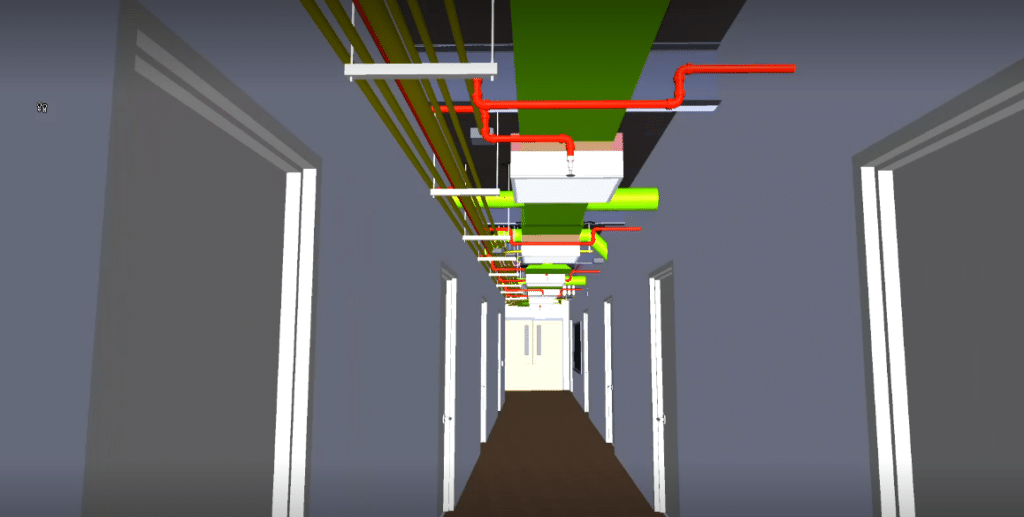 To determine the potential return on investment (ROI), conducting a thorough cost-benefit analysis is crucial when considering the implementation of BIM for MEP systems in construction projects.
Cost considerations for implementing BIM for MEP systems may vary depending on the size and complexity of the project. However, utilizing BIM for MEP coordination can significantly enhance a contractor's competitiveness regardless of project scale. Let's explore the benefits of integrating BIM into MEP systems in greater detail:
Time Savings: BIM can help minimize the time required for MEP design and construction by improving coordination and reducing the likelihood of errors. This streamlined workflow translates into faster project completion and reduced labor costs. Visualizing and simulating MEP systems' installation within a 3D model allows for greater accuracy and efficiency, enabling construction teams to optimize schedules and resource allocation.
Reduction in Errors and Omissions: BIM enables enhanced coordination among all parties involved in the project, thereby minimizing the chances of errors and omissions during the design and construction phases. This reduction in errors not only ensures greater accuracy and efficiency but also leads to substantial cost savings by minimizing the need for rework and preventing schedule delays. The ability to detect clashes and conflicts between different MEP elements in the virtual model helps identify and rectify potential issues before they arise on the construction site.
Improved Quality: Implementing BIM in MEP systems empowers designers to proactively identify and resolve clashes and conflicts before construction begins. Visualizing the entire project in a virtual environment can identify and rectify potential issues, resulting in improved quality, reduced rework, and faster project completion. This collaborative approach allows various project stakeholders, including architects, engineers, and contractors, to collaborate seamlessly and efficiently.
Enhanced Safety: BIM allows designers to identify and address potential safety hazards before construction commences. By simulating the installation and operation of MEP systems in a virtual environment, potential risks and safety issues can be identified and mitigated effectively. This proactive approach significantly reduces the risk of accidents and injuries on the job site, ensuring a safer working environment for all workers involved.
To witness the real-world impact of BIM implementation, take a look at our recent case study featuring Bunkley Electric and how they significantly improved their efficiency using BIM and Robotic Total Station (RTS) technology.
Final thoughts
To summarize, using BIM for MEP systems in construction projects offers numerous benefits that enable contractors to enhance their competitiveness. By streamlining coordination, minimizing errors, improving quality, and enhancing safety, BIM serves as a valuable tool for managing MEP systems effectively. Moreover, adopting Prefabrication further amplifies the benefits of BIM for MEP. Through the construction of components off-site, contractors can decrease project timelines, enhance quality control, and improve overall project efficiency.
Ready to experience the advantages of BIM for MEP systems in your project? If so, do not hesitate to contact us now and request a quote! We look forward to hearing from you and discussing how we can assist you in achieving your construction goals.
Read more about The Advantages of Prefabrication in Addressing Construction Labor Shortages.