The STAAT Mod™ (Strategic, Temporary, Acuity-Adaptable Treatment) is a prefabricated modular solution, constructed by The Boldt Company for immediate distribution nationwide. It can be deployed in diverse environments from convention centers to free-standing hospital expansions. A focus of these units is the safety of healthcare workers treating patients with COVID-19.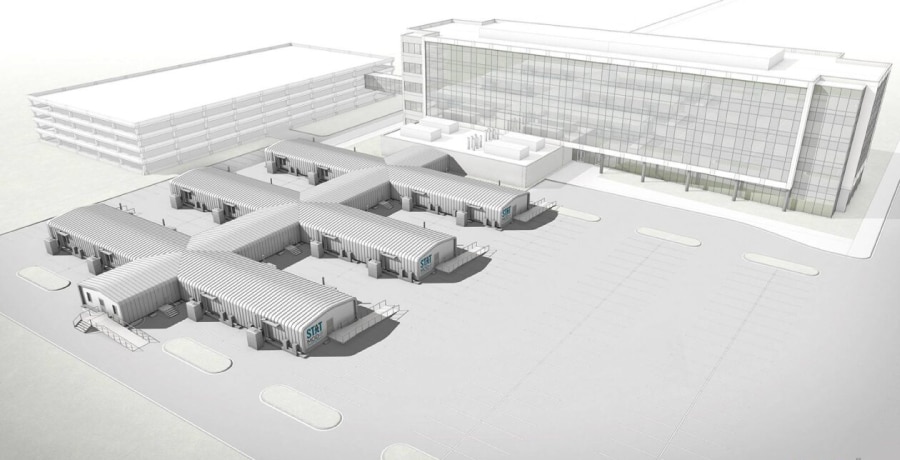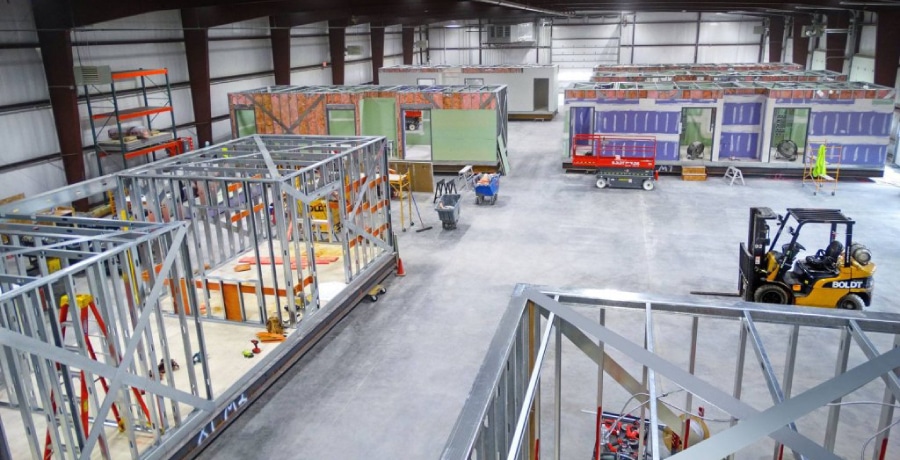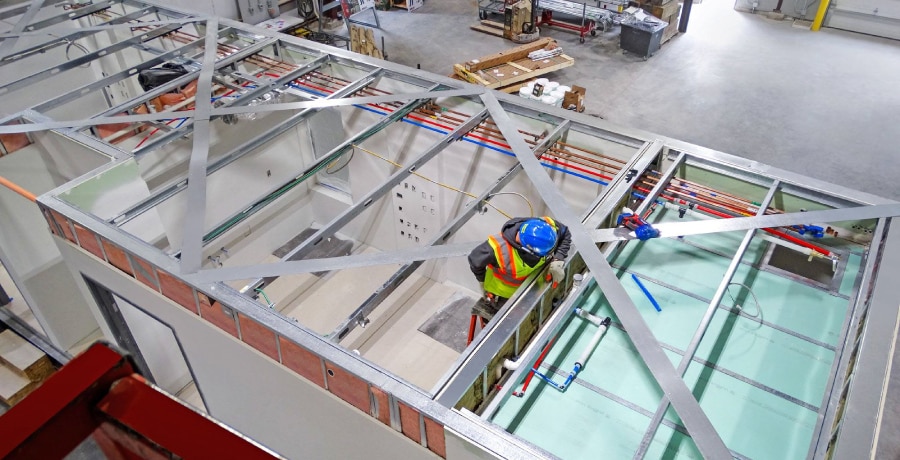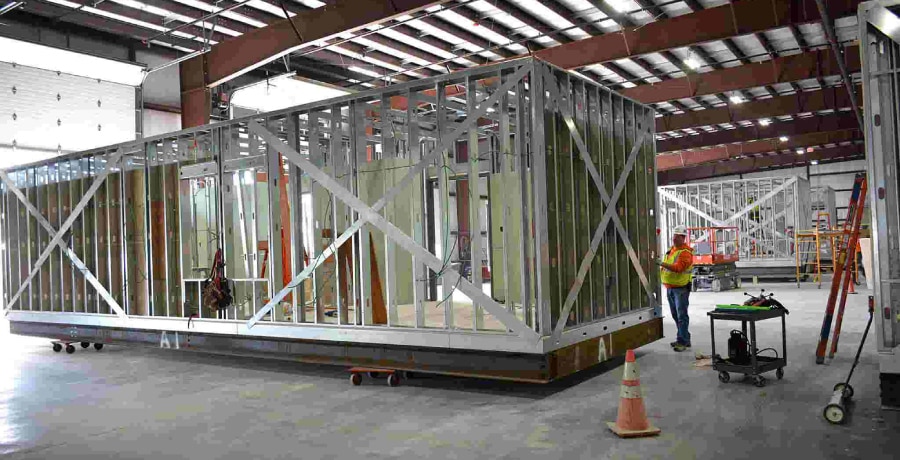 Location: Nationwide
Client: The Boldt Company
Service Provided:
Drywall metal framing modeling services for interior and exterior.
Shop Drawings.