This metal framing project was for Philadelphia D&M and we worked in both the interior and exterior. All exterior panels were prefabricated. Prefabricated metal framing panels can result in faster build times, which can mean lower costs. We're looking at the future of construction!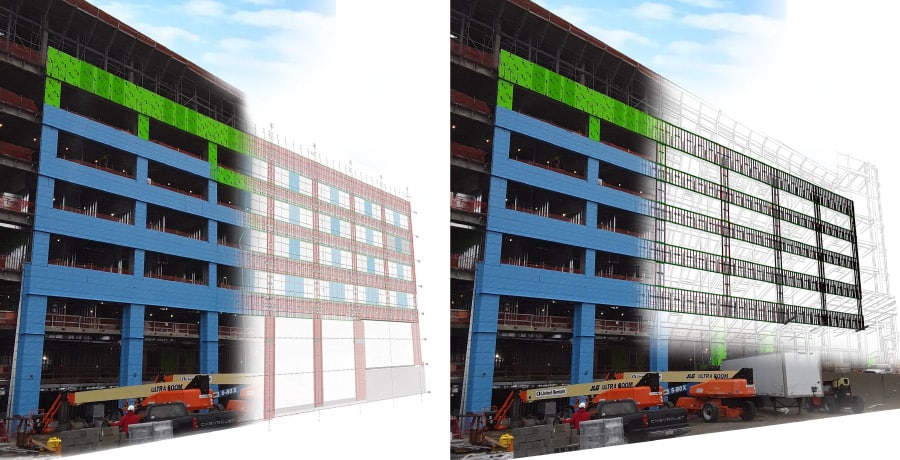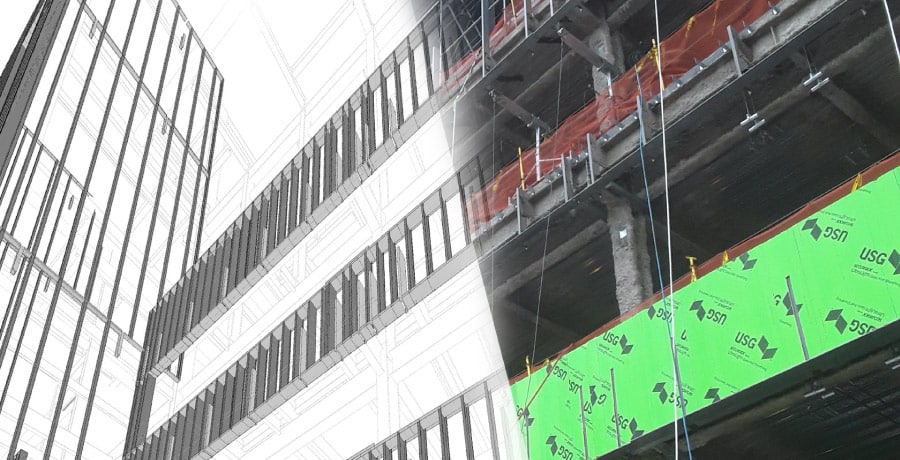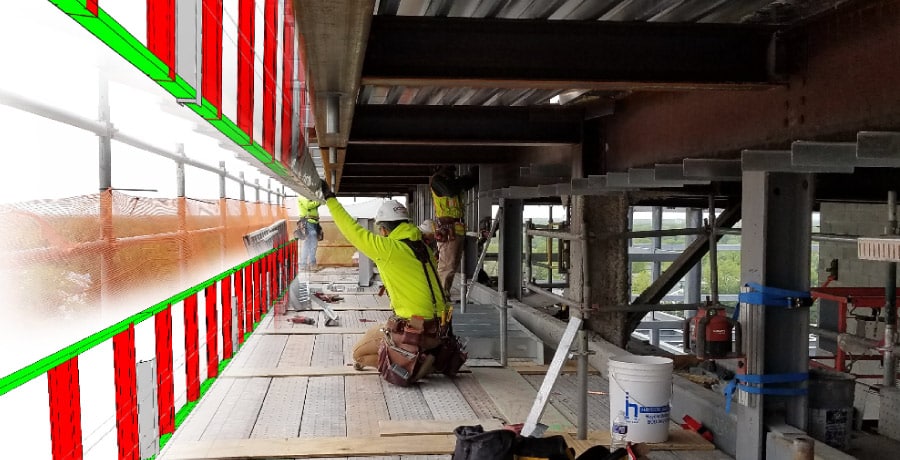 Location: New Jersey, USA
Client: Philadelphia P&M
Services Provided:
Drywall metal framing modeling services for interior and exterior.
Shop Drawings.