With this add-in you can find and copy linked elements ID. Also, you can easily get other data as the element origin file, the category and in case it's a MEP element, the System Abbreviation. This tool is great when working with multiple linked Revit files and you need to quickly report or communicate to a team an issue regarding an element, the ID is the most precise parameter to identify it and the rest of the information give a very useful context.
Instructions
Open the add-in.
Click on Select Element
Copy the ID.
Repeat to select different elements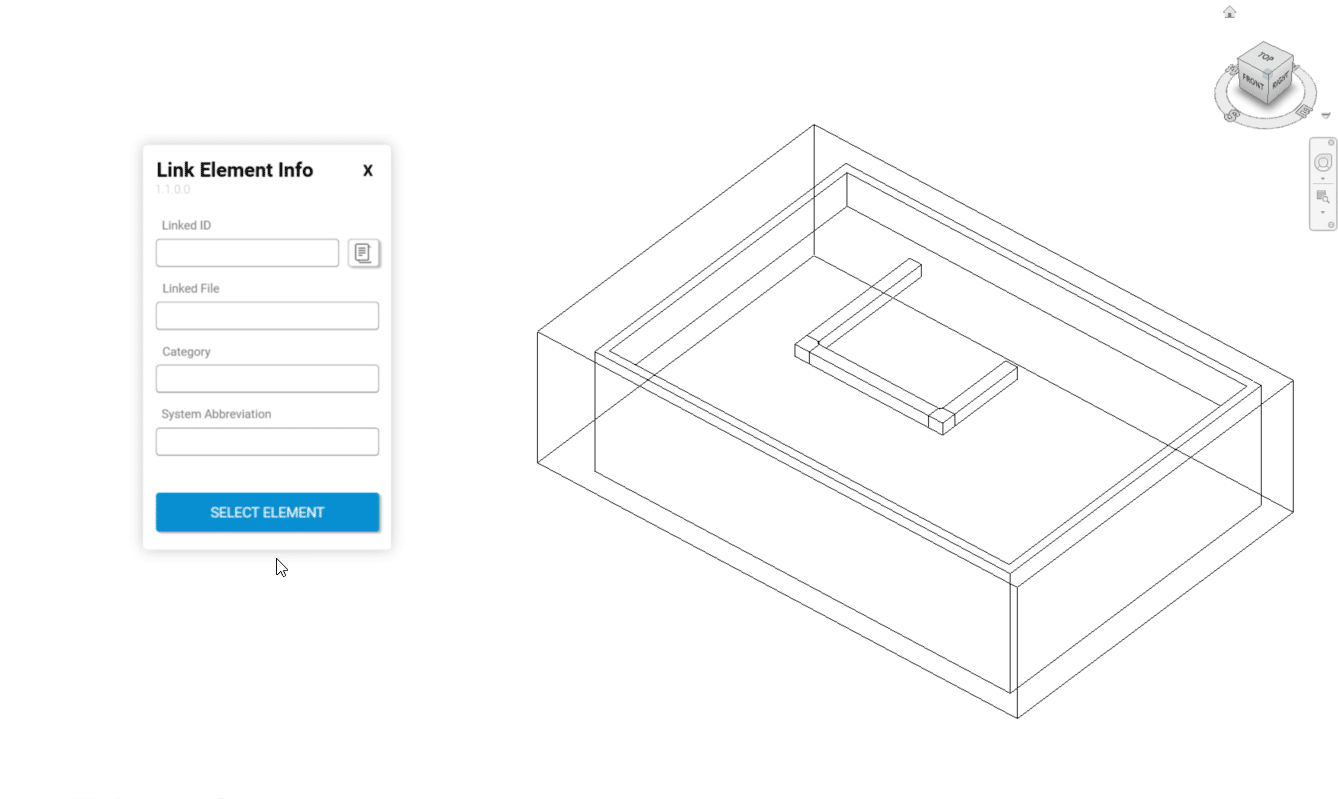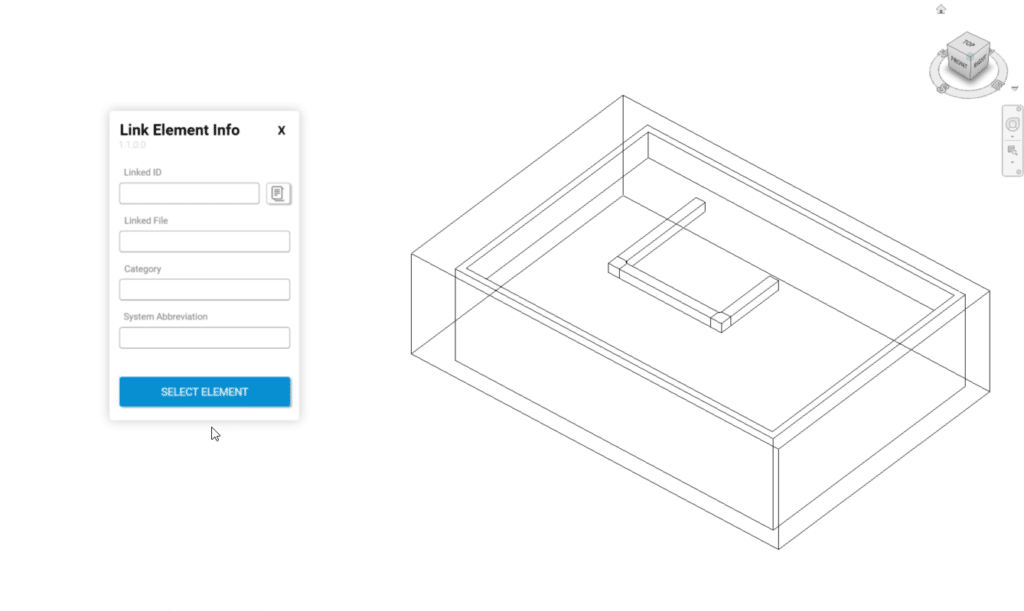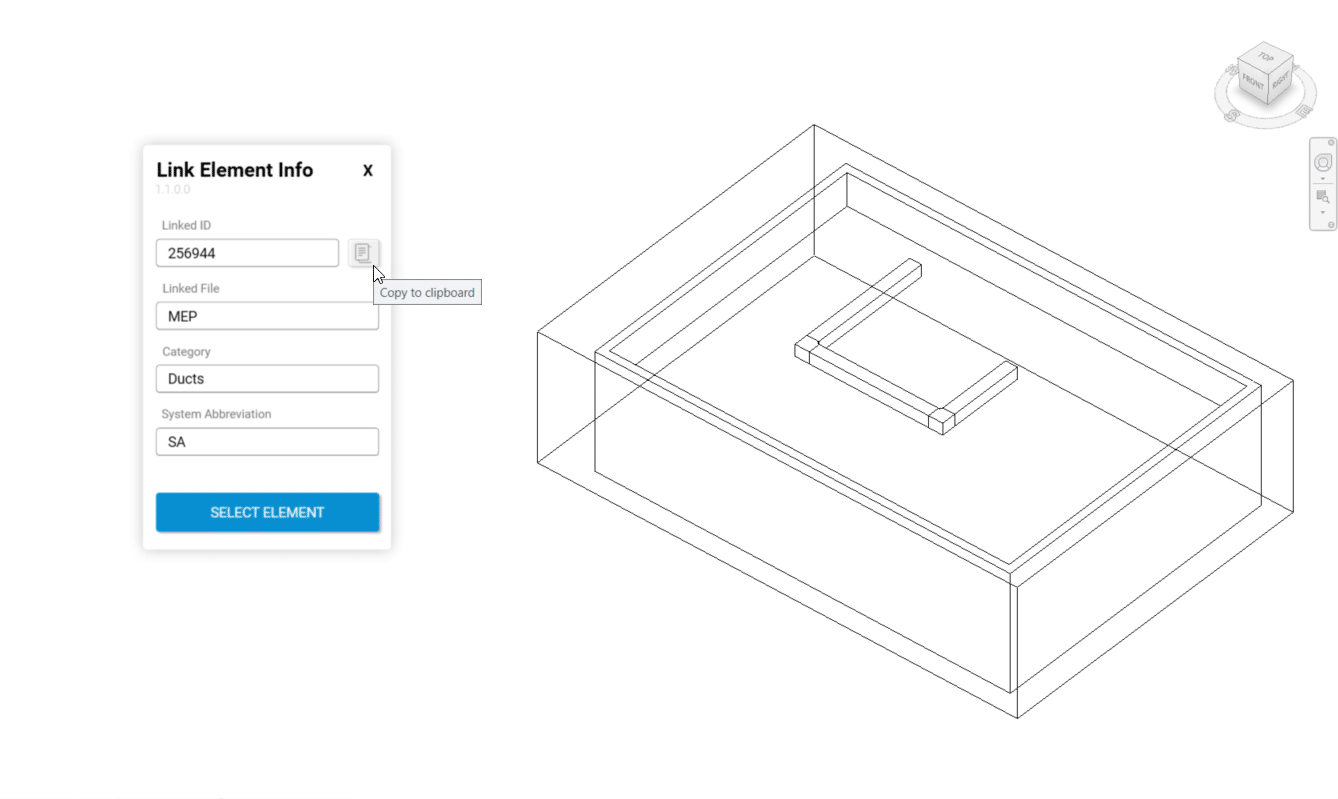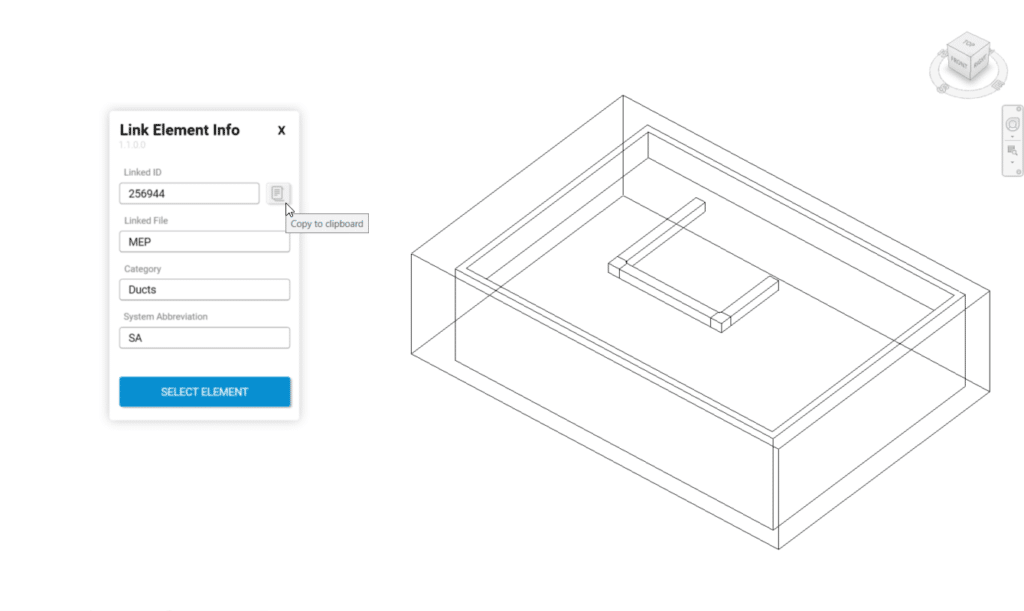 Install/Uninstall
The installer that have been executed when you downloaded this complement from the Autodesk App Store have already installed the complement. It is possible that you will need to reboot Autodesk® Product to activate the product. If you want to uninstall this complement, make click in Control Panel> Programs> Programs y functions (Windows 10) and uninstall the program like you would do it with any other application of the system.
Privacy Policy
"We don't collect your data and we don't use any third parties that do."
Company Name Contact: Engworks
Company URL: https://engbim.com/
Assistance email contact: innovation@engworks.com
Information of the author or the company
Engworks
Version History
​1.1.0.0