This add-in allows users to get useful information from an element in a linked model.
In the process of modeling for coordination, modelers need multiple discipline files linked in the model.
The linked elements don't bring any information to the modeler.
To get the ID of an element to identify it, the modeler needs to open the linked file in a different Revit session, which is a time-consuming WF.
By using this add-in, the user doesn't need to open files to identify an element by ID. You can also access other helpful information to make coordination decisions.
Instructions
Open add in
Select an element
The information will be displayed in the Add in window.
User can copy the information and close the add in
To get new information the user just needs to click Select Element and Select another one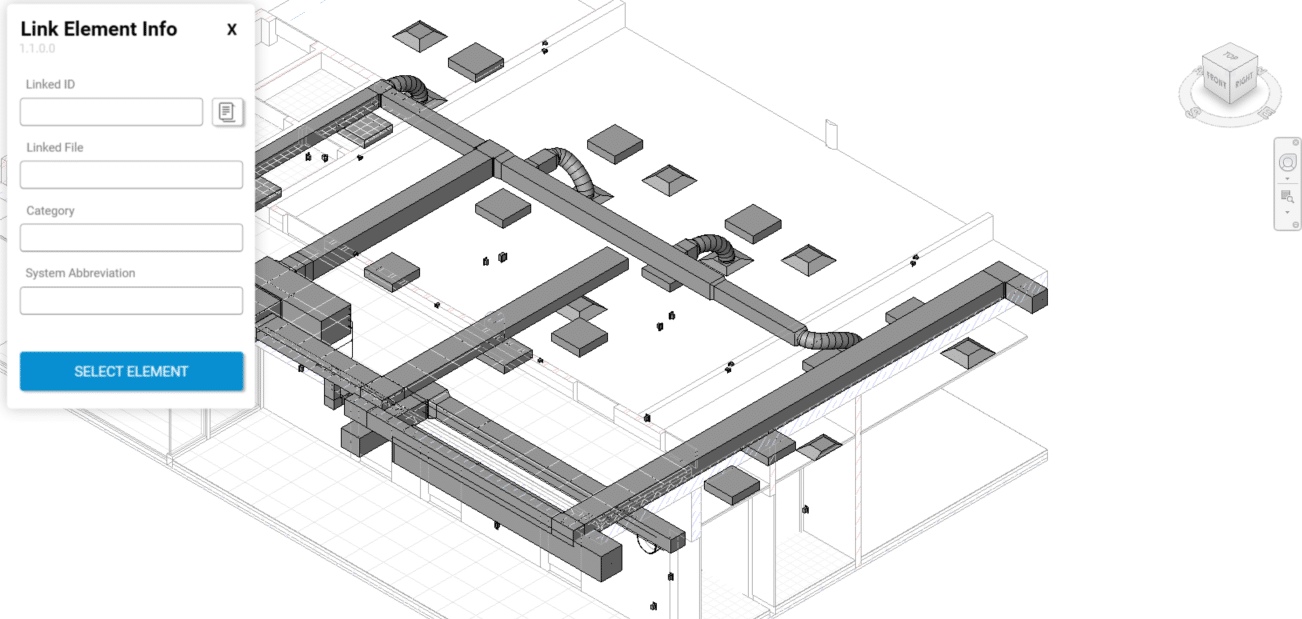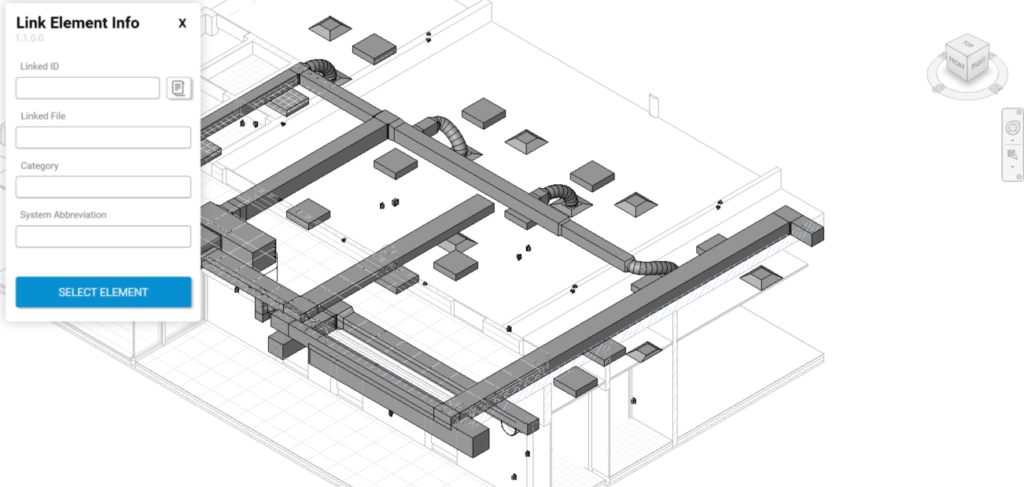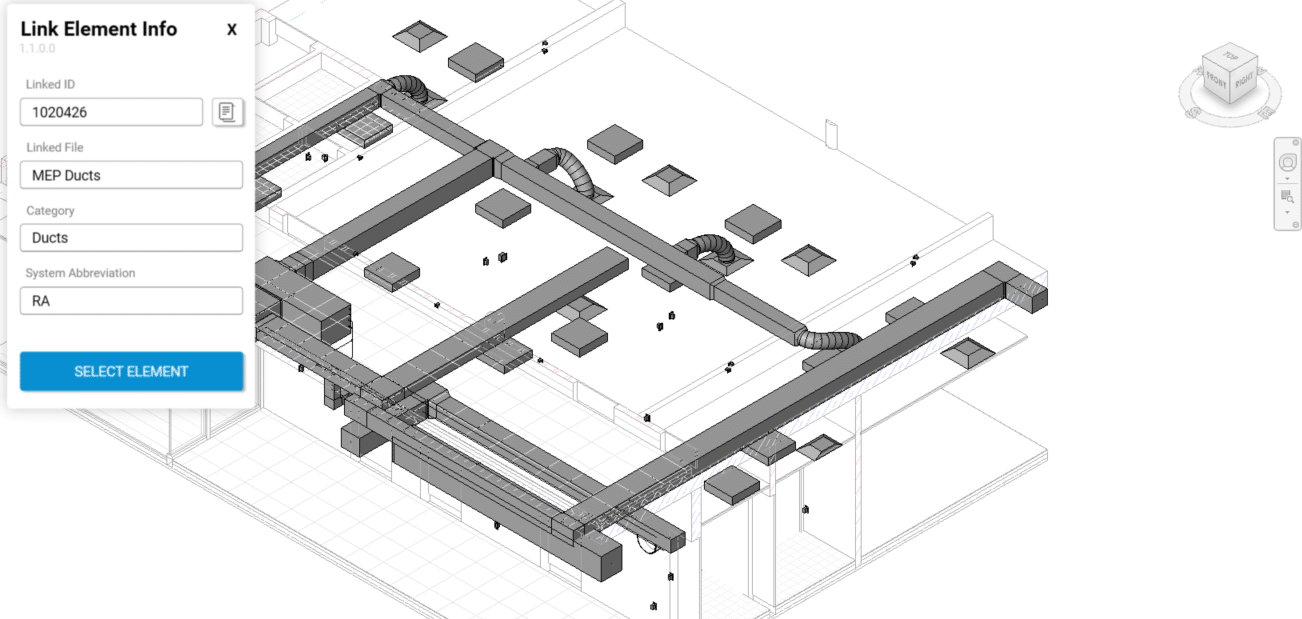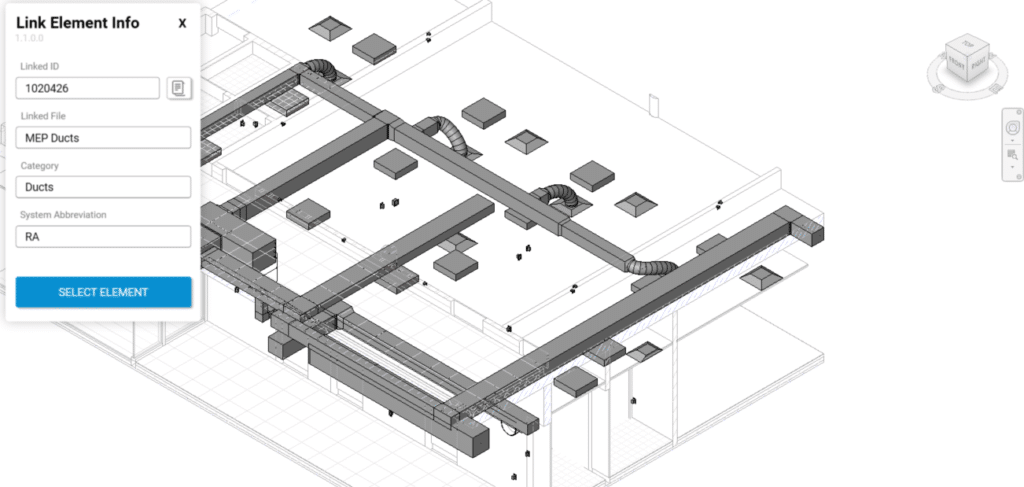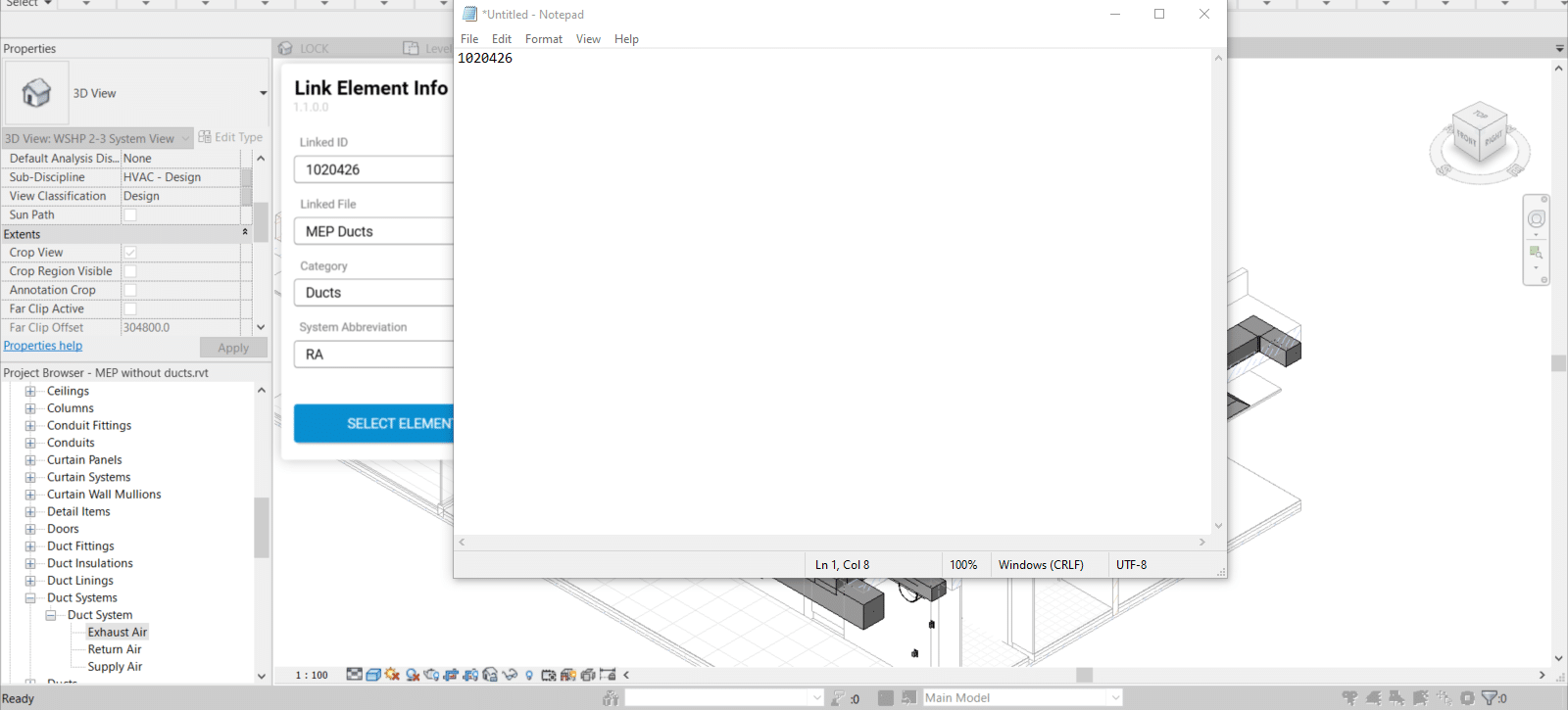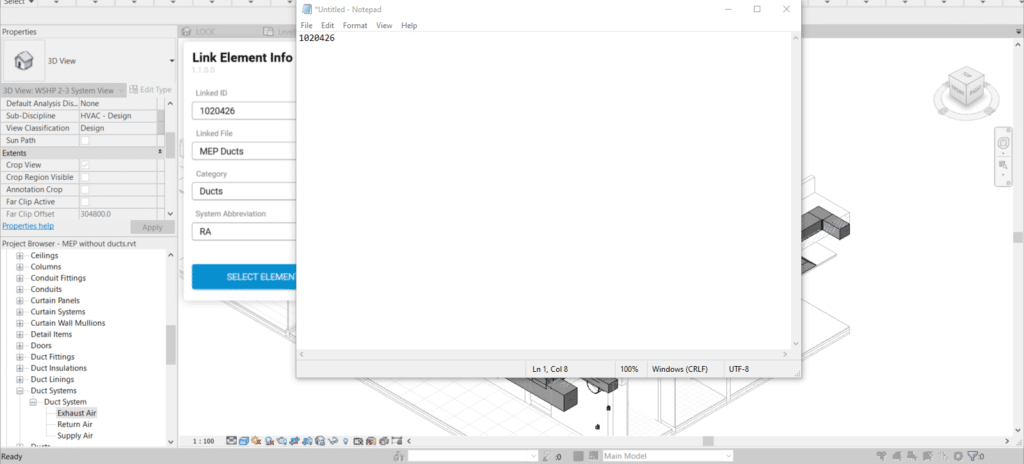 Install/Uninstall
Download and execute the installer. It is possible that you will need to reboot Autodesk® Product to activate the product. If you want to uninstall this complement, make click in Control Panel> Programs> Programs y functions (Windows 10) and uninstall the program like you would do it with any other application of the system.
Company Name Contact: Eng
Company URL: https://engbim.com/
Assistance email contact: innovation@engbim.com
Information of the author or the company
ENG
Hide Git and Autodesk Link until it's confirmed