With this add-in, you can adjust the Reference Level of walls and Floors and they will remain in their position. It's very fast and useful to correct the typical error of modeling elements in a different Reference Level than correct, it allows you to update elements without the risk of moving elements and modify the model geometry or lose associated elements to walls or floor.
Instructions
Select the element/elements (walls or floors)
Open the add-in
Select the Reference Level
Press APPLY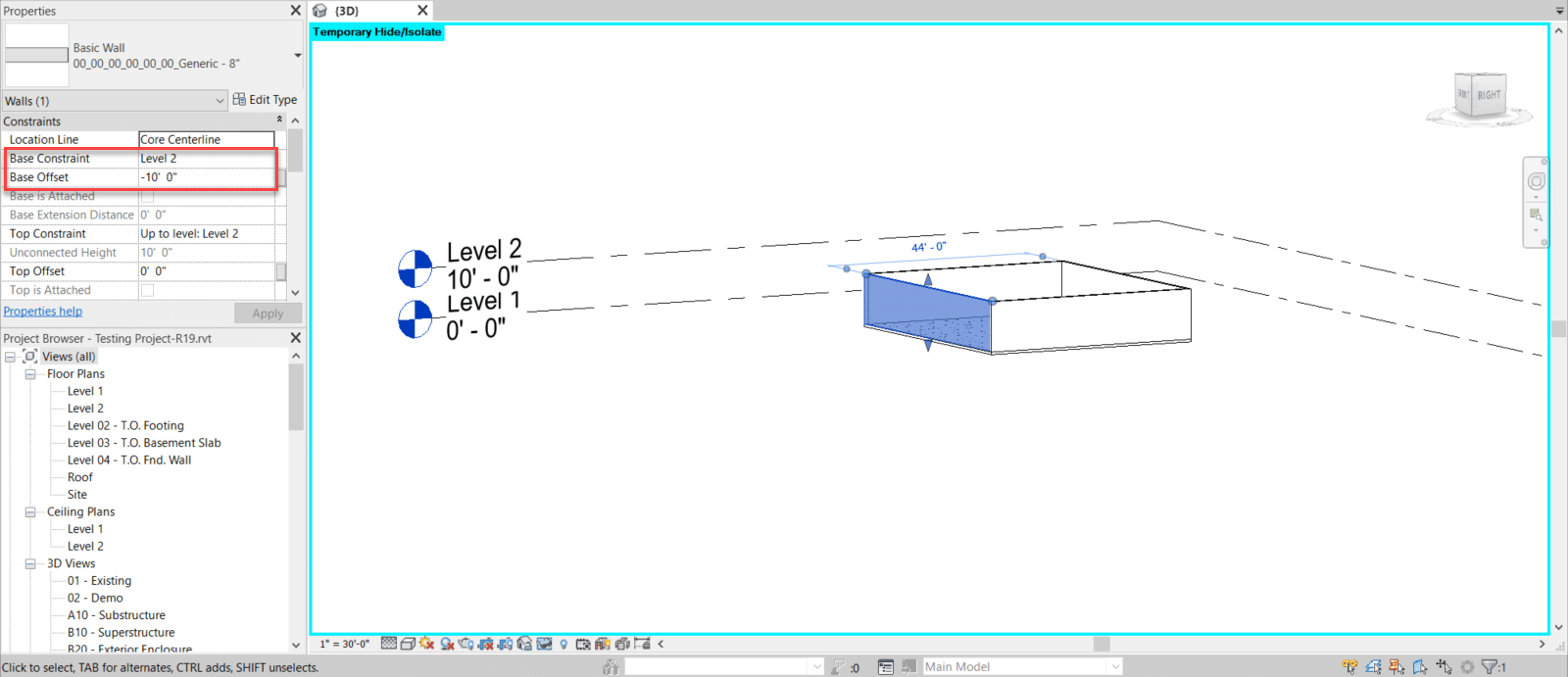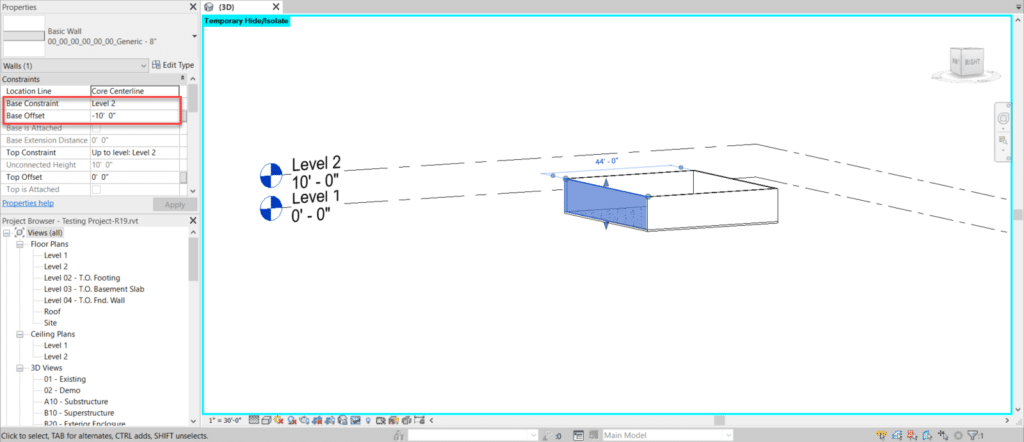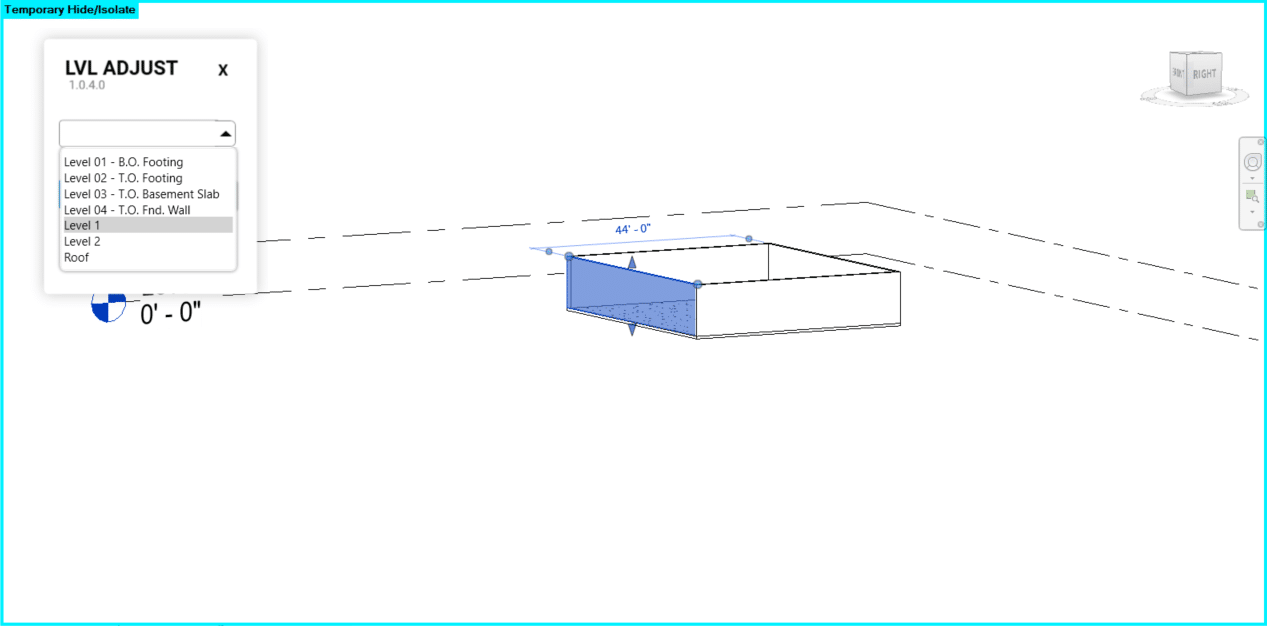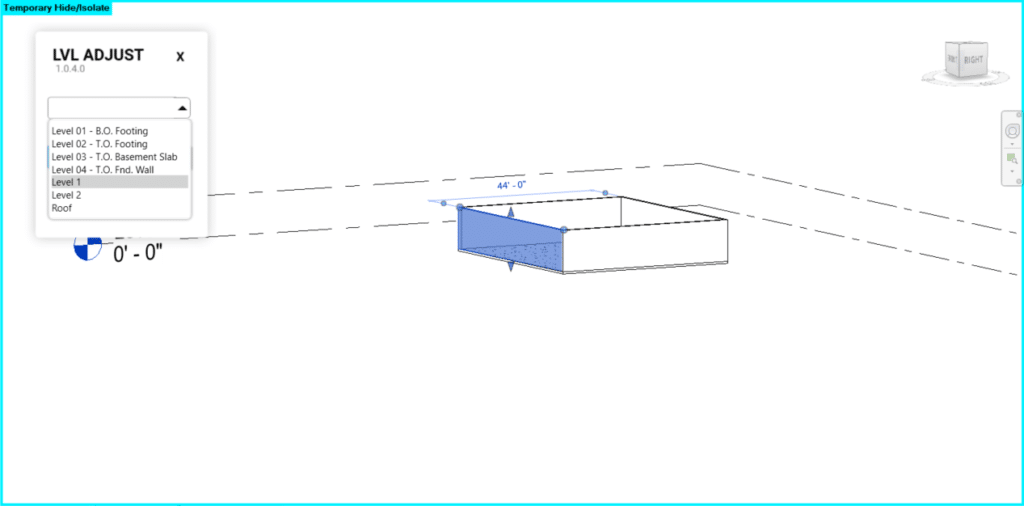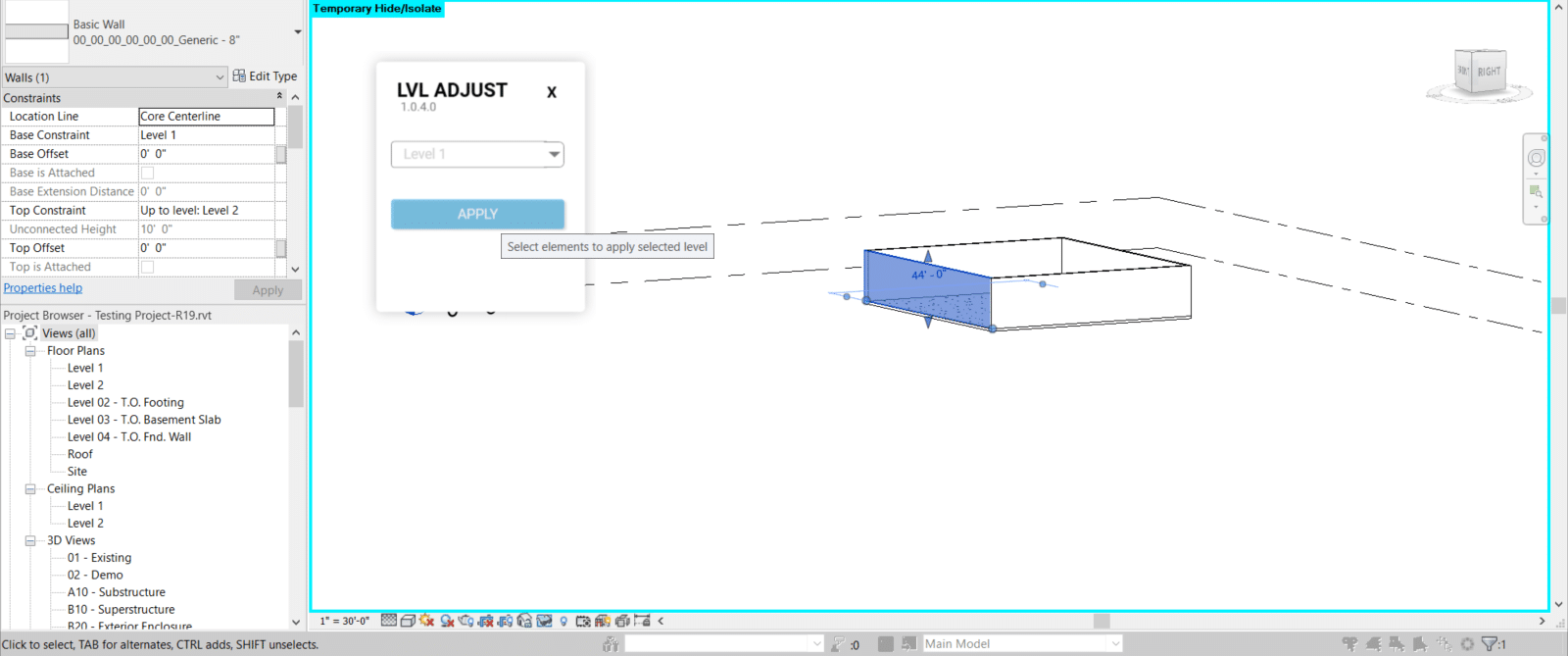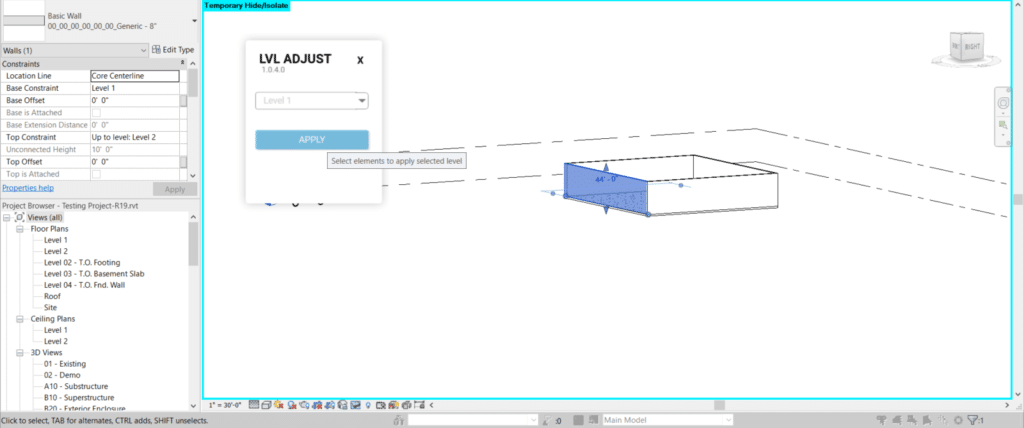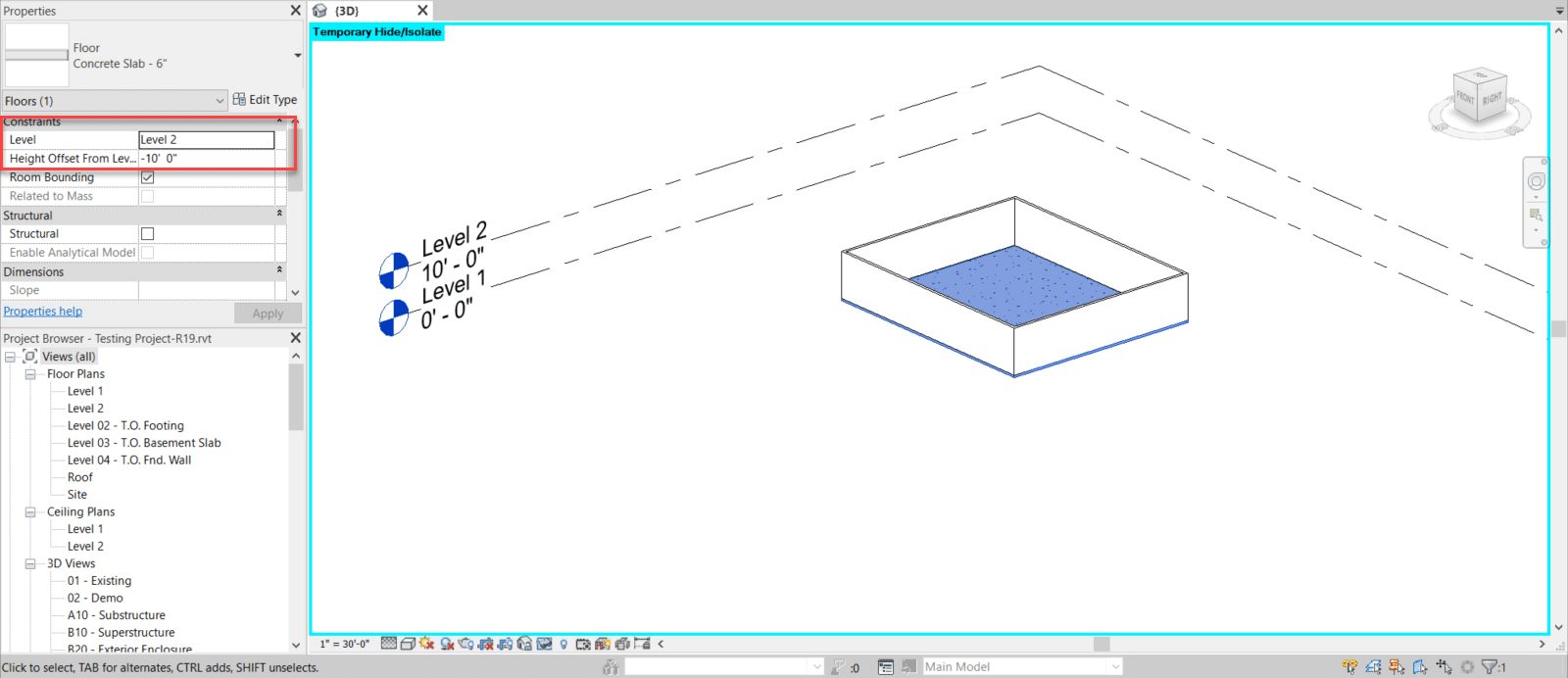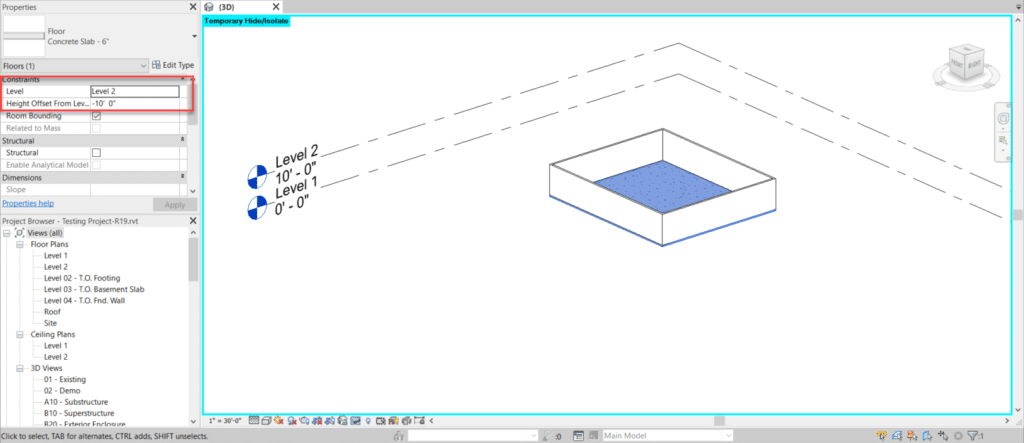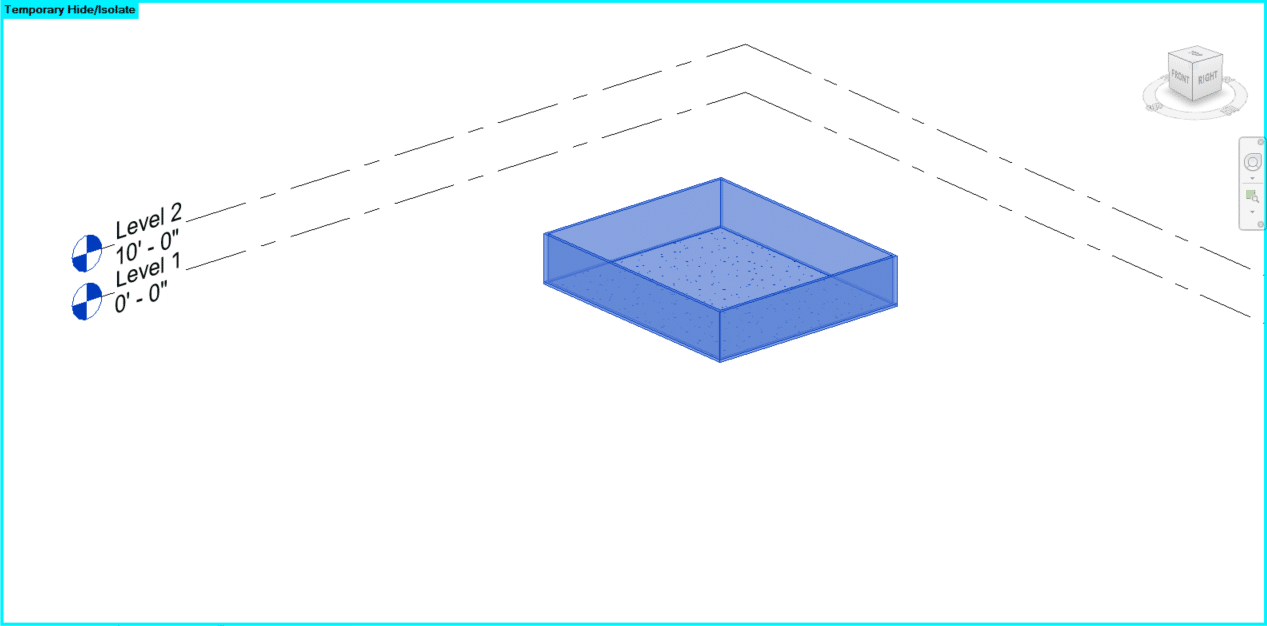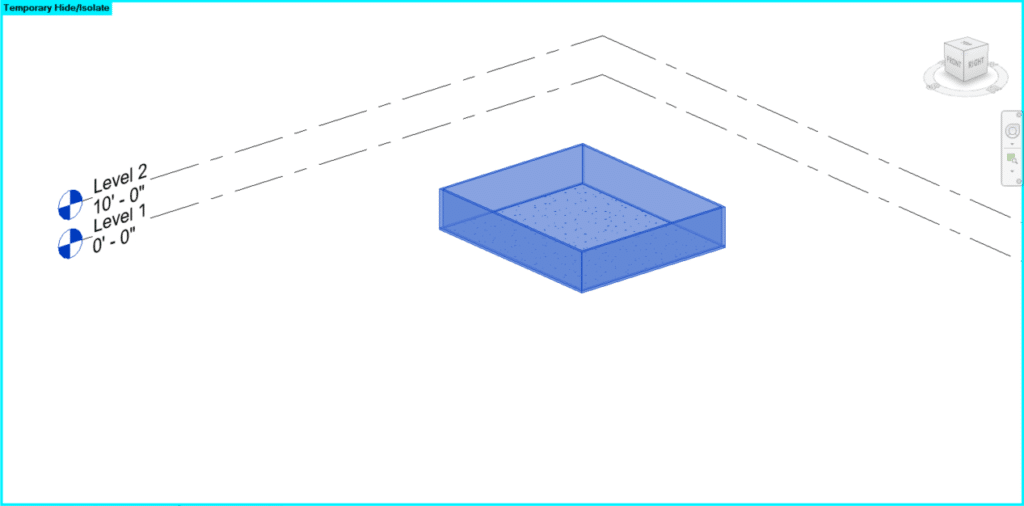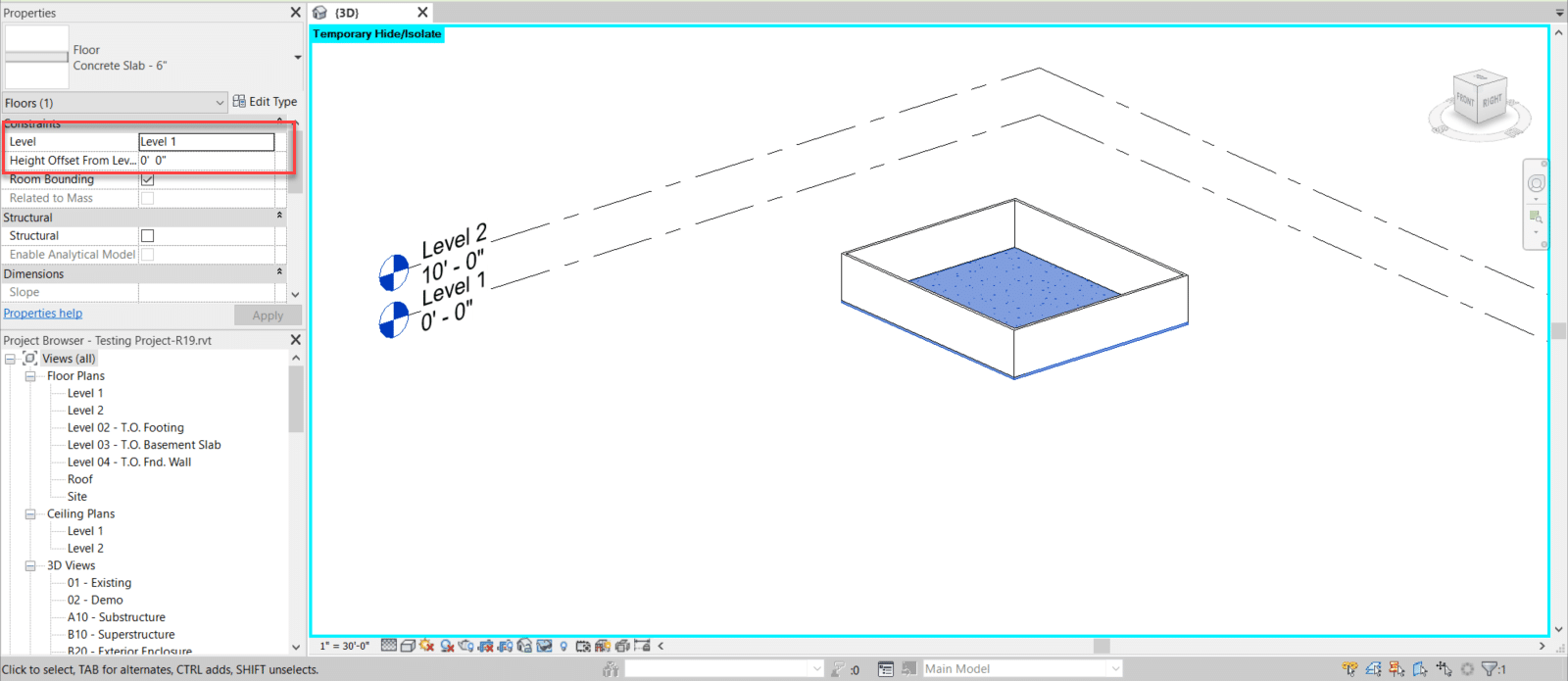 Install/Uninstall
Download and execute the installer. It is possible that you will need to reboot Autodesk® Product to activate the product. If you want to uninstall this complement, make click in Control Panel> Programs> Programs y functions (Windows 10) and uninstall the program like you would do it with any other application of the system.
Company Name Contact: Eng
Company URL: https://engbim.com/
Assistance email contact: innovation@engbim.com
Information of the author or the company
ENG