This manage add-in will help to input families in multiple Revit files shared in BIM360.
It will help reduce the time invested in this process for the team working on multiple files, which share the same families and need to frequently update or add new families to models, for instance, pods projects. It will reduce possible human errors like forgetting to update a family. The user just needs to trigger the process and the opening, insert, synchronizing, and closing models steps will be handled automatically by the add-in.
Instructions
User to open a Revit file.
Click on the Add in.
Copy and paste the path where the Revit files are saved (BIM360)
Select files.
Copy and paste the path where the Revit Families are saved (BIM360)
Select families.
Run the add-in
A window will be displayed indicating the status of the process.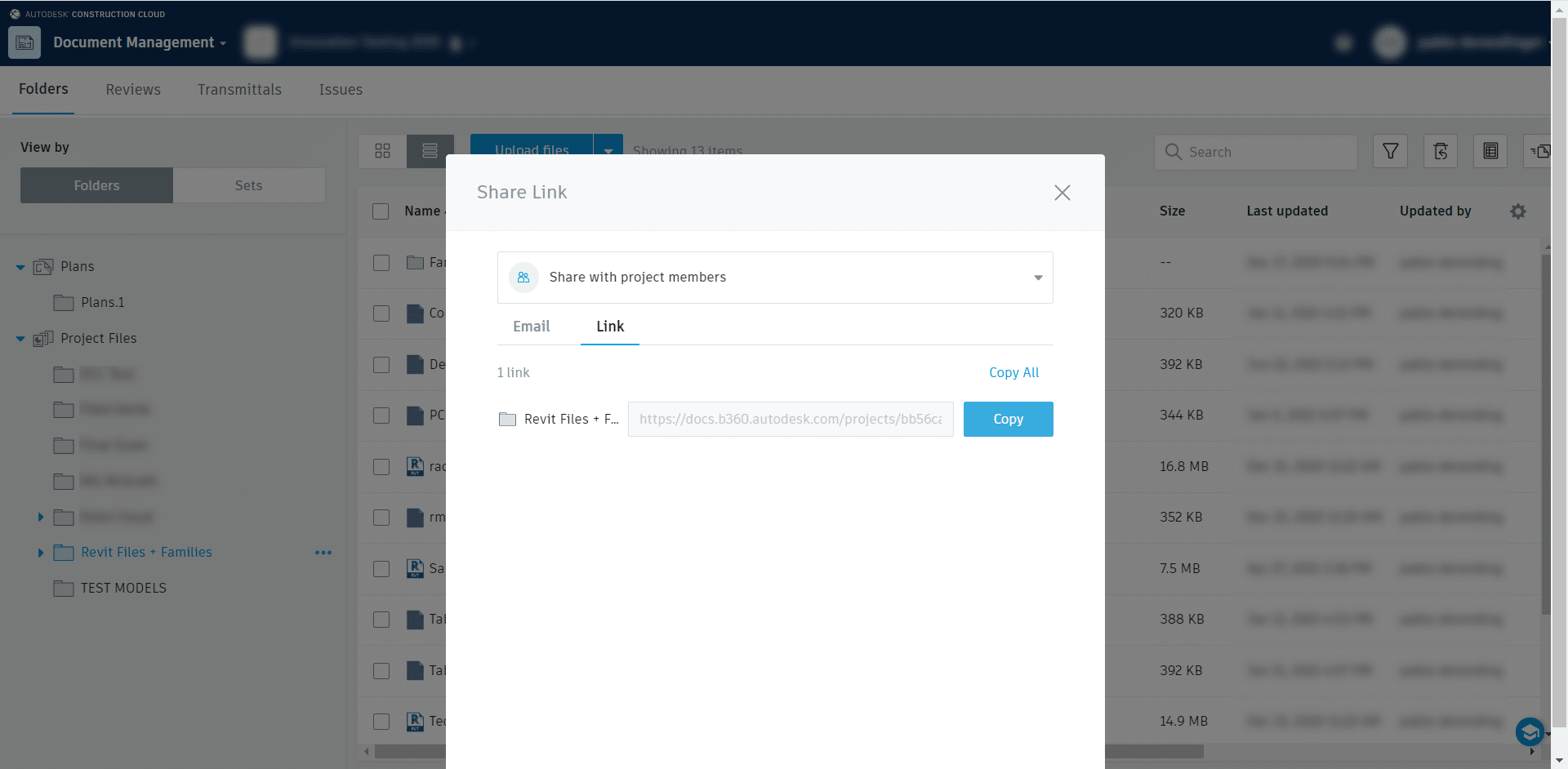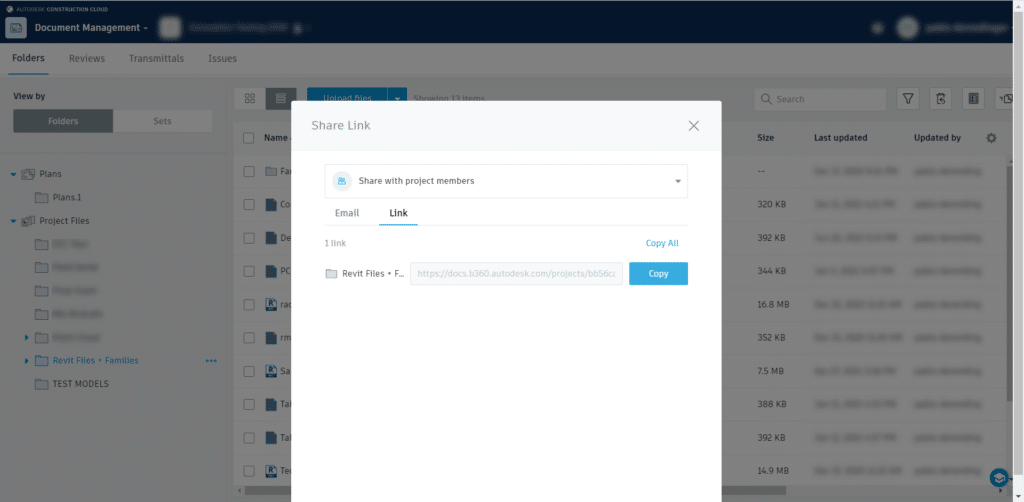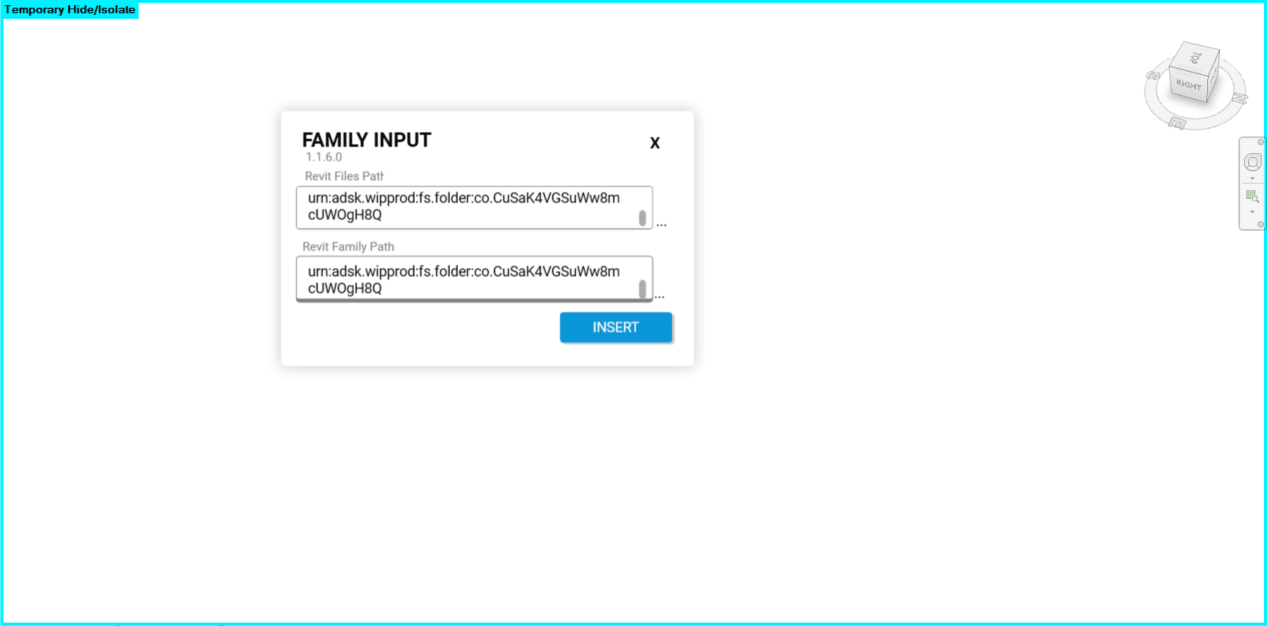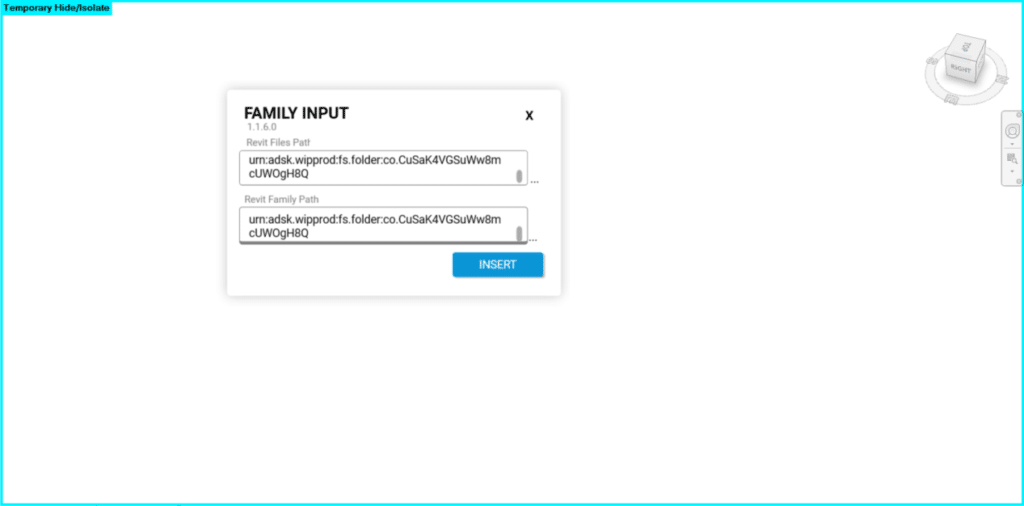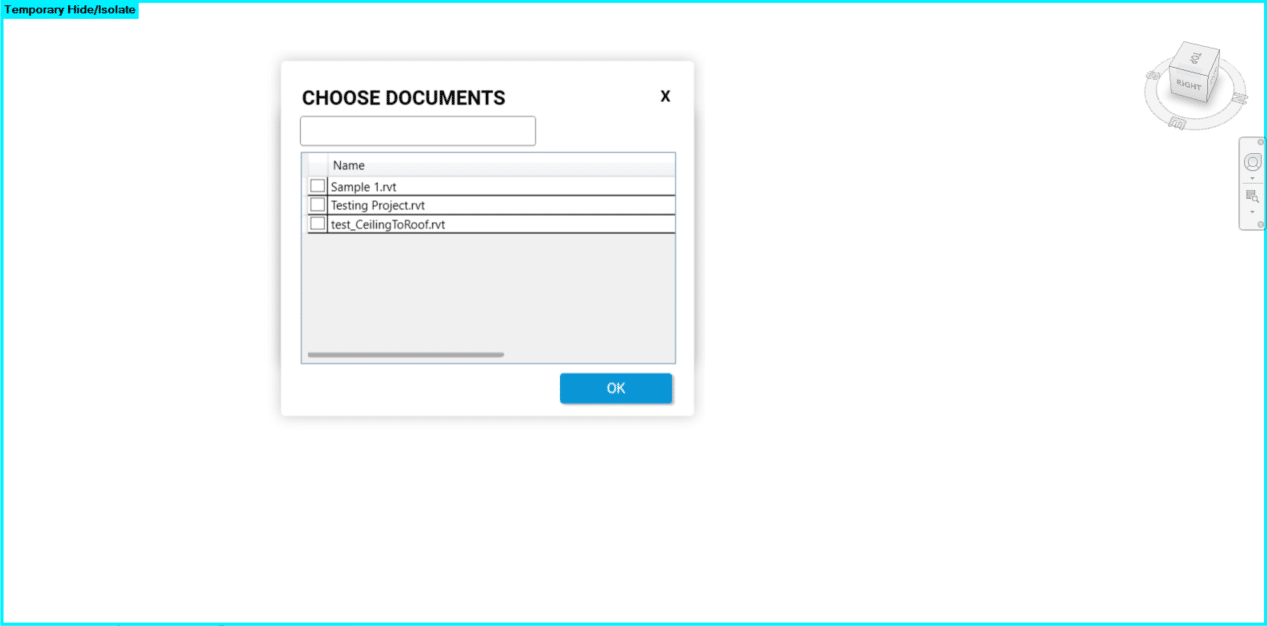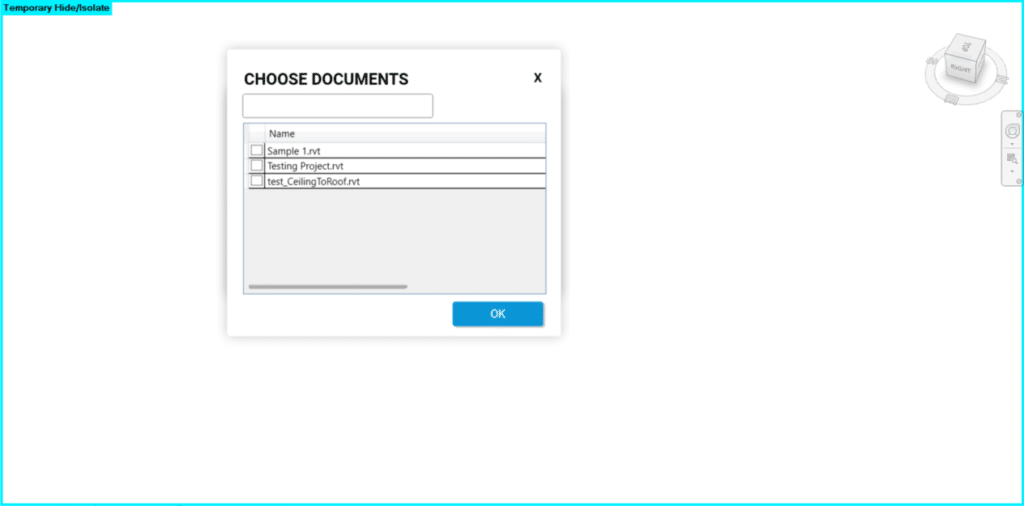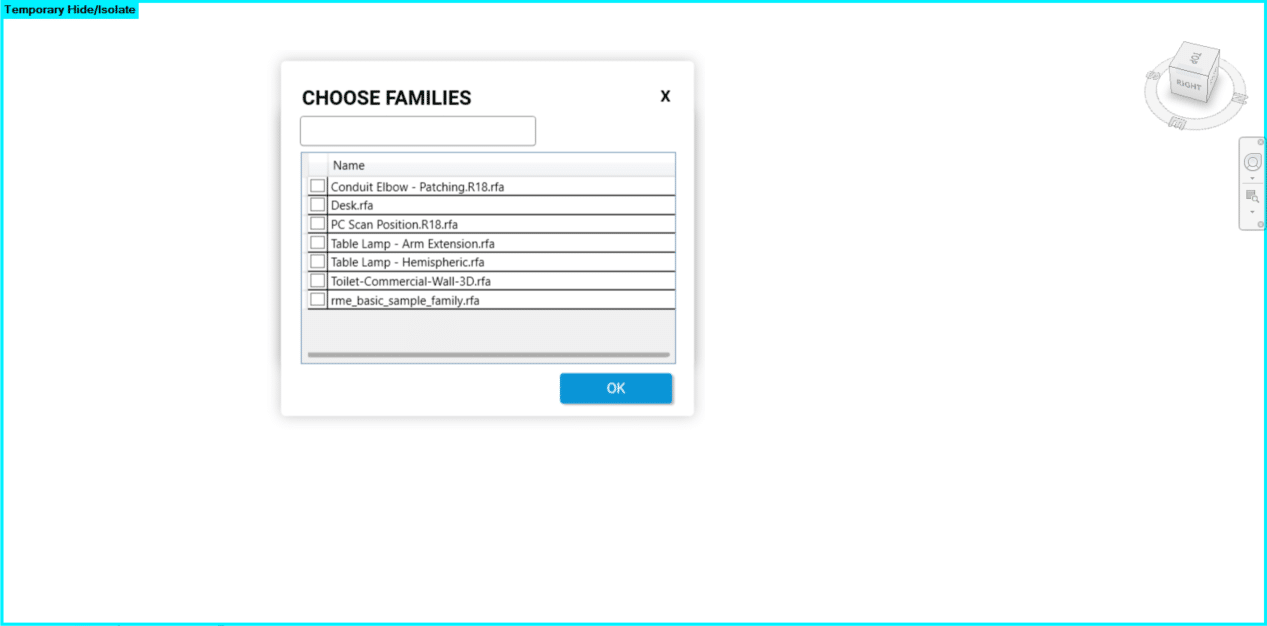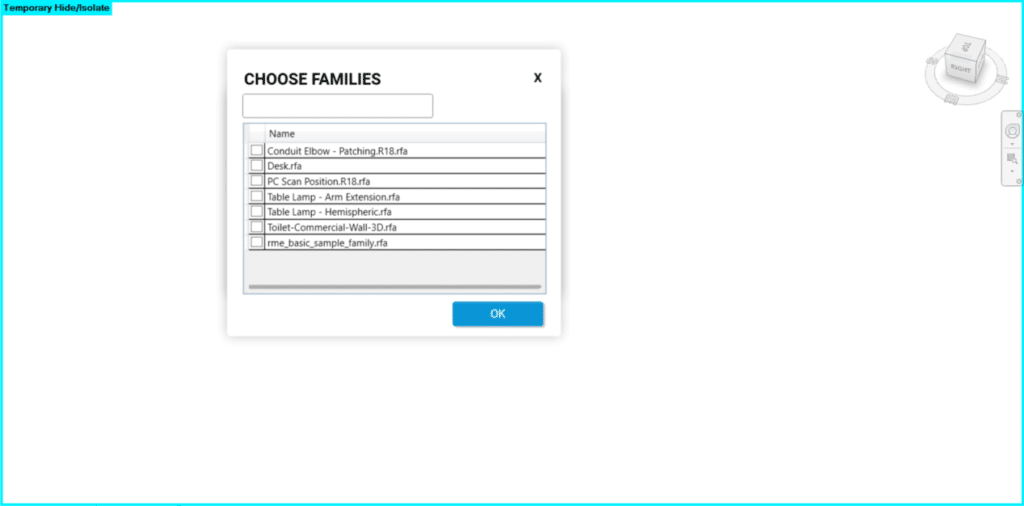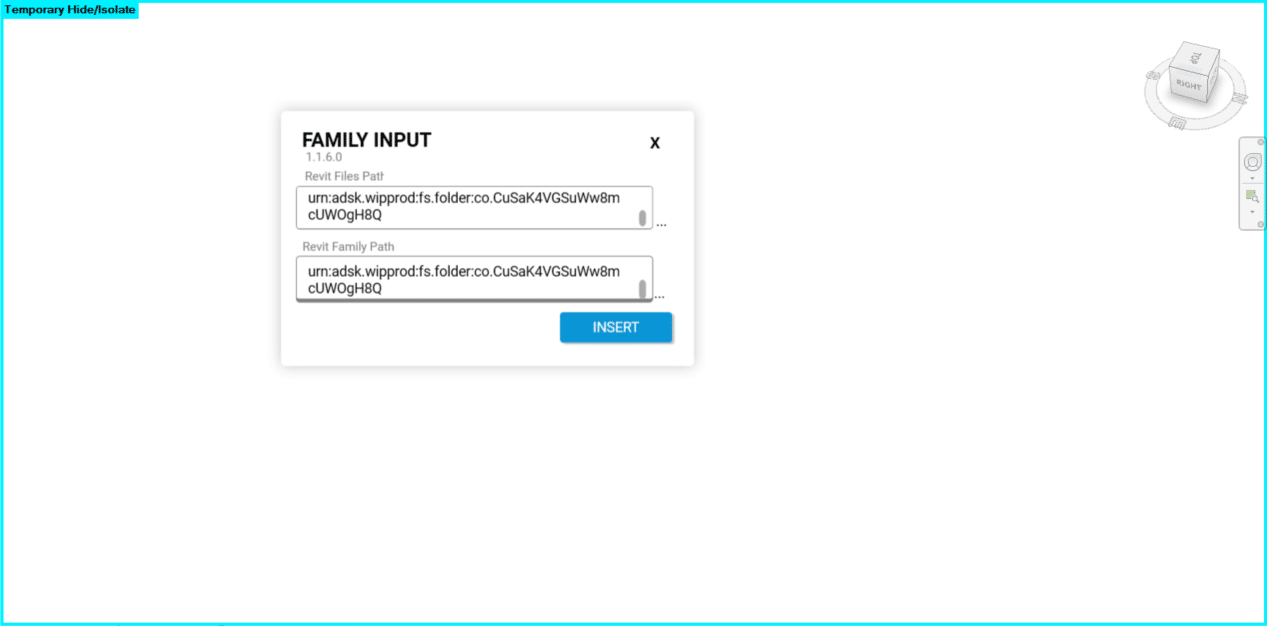 Install/Uninstall
Download and execute the installer. It is possible that you will need to reboot Autodesk® Product to activate the product. If you want to uninstall this complement, make click in Control Panel> Programs> Programs y functions (Windows 10) and uninstall the program like you would do it with any other application of the system.
Company Name Contact: Eng
Company URL: https://engbim.com/
Assistance email contact: innovation@engbim.com
Information of the author or the company
ENG