ENG, the nation's leading BIM services and solutions provider announced today that as of July 1st 2018 is opening a new office location in Las Vegas, Nevada.
Today's announcement reinforces the company's ongoing commitment to providing the highest quality BIM support services to General and Trade Contractors, Owners and A/E firms. This new office allows ENGworks to be closer to our local clients as well as to continue  to grow the company's team of experts in the areas of BIM Spatial Trade Coordination and BIM Lifecycle Asset Management.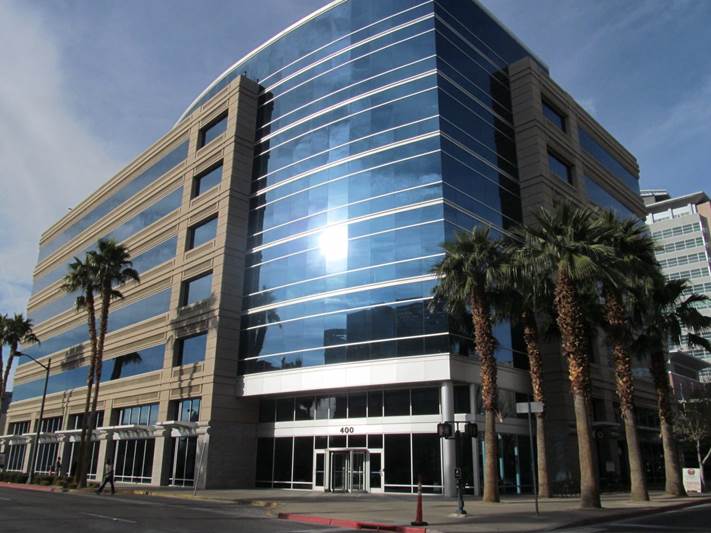 "We selected the city of Las Vegas since one of our largest current projects, the Resorts World Las Vegas, is currently being built there and also Las Vegas has direct accessibility to all major city hubs in the country" said ENGworks co-founder and president, Axel Kruger. "Additionally, we are evaluating other geographic locations as we continue to enhance our local service offerings. This new office location represents a milestone for our company and our clients"
Las Vegas is also the home of Autodesk University, where like every year ENGworks we will be attending, exhibiting and conferring this coming November 13-15.
About ENG
For over two decades, ENGworks has continuously developed new processes, tools and services for Architects, Engineers, General and Trade Contractors, Construction Managers, Manufacturers, as well as Owners and Operators. Today, ENGworks is an internationally recognized Building Information Modeling (BIM) services and solutions provider.
Our Goal is to help our clients design and build better projects by saving construction costs and time through implementing the full potential of BIM; we have taken cutting edge technology, sharpened it, and then applied it to everything we know about BIM technology and the AECO Industry.
Our areas of expertise include BIM processes and standards throughout the life cycle of projects: from BIM Implementation and Training, to BIM Content Creation,  BIM Modeling in multiple platforms (Revit, Bentley, CADmep, and many others), BIM Coordination and Fabrication, 4D Construction Scheduling, and through to Facilities Management.
We have extensive experience in the private sector producing work for Health Care, Commercial, Hospitality, Industrial, Infrastructure, Entertainment, Educational, and Institutional projects. We also collaborate with the public sector on projects for the United States Army Corps of Engineers (USACE), Department of Defense (DoD), Naval Facilities Engineering Command (NAVFAC), US Department of Veterans Affairs (VA), United States Postal Service (USPS), and General Services Administration (GSA).
Contact:
Valentin Noves
M. 747 220 2982
D. 702 793 4015
For proposals please email us at eng@engbim.com
NV, Las Vegas – City Central Place
400 S. 4th Street
Suite 500
Las Vegas, NV
89101
United States of America