Continuing the trend that has developed over the last few years, BIM requirements have been rapidly growing on all project sizes and types. With Public Sector Construction increasing over 5% compared with last year and Private Sector Construction recovering strongly, needs for BIM services continues to surge.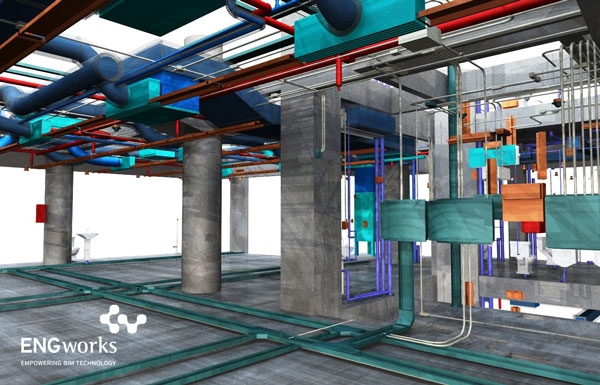 With offices in Southern California, Chicago and soon New York, ENGworks is continuously hiring BIM Experts to fulfill Architects, Engineers, Contractors, Subcontractors and Owners' BIM needs. In the last 12 months alone ENG grew by 30% and now has over 100 people to serve the US Market. Moreover, with a solid pipeline of awarded projects we expect to grow at least by another 30% to 40% in 2015.
100 people may not sound like a big number for other service industries, but for a US BIM Services Company it is a lot! 100 people places ENG among the main players and largest in the BIM Services field.